How do I get Seminary Scholarships?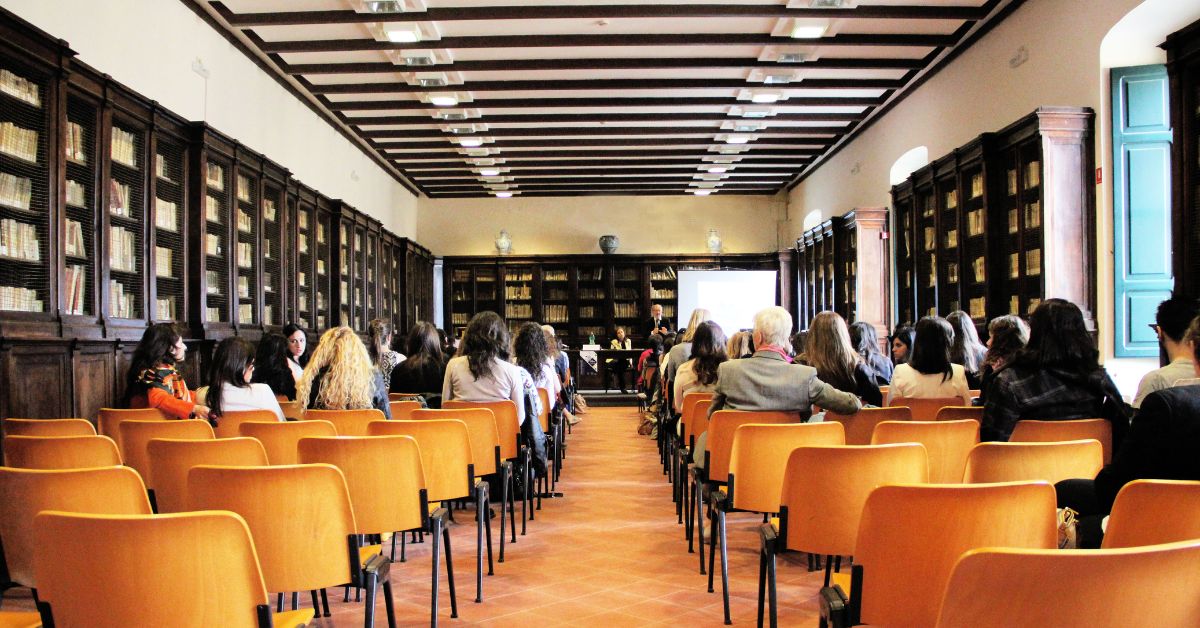 There are a number of ways students can access seminary scholarships, including scholarships through the seminary, community organizations, and nonprofit organizations concerned with seminary training. Scholarships can vary in nature, from cash assistance to help with living expenses to full payments of tuition and housing to help needy or deserving students complete their seminary education. Students who need scholarships should contact their financial aid office for helpful information.
Most seminary schools have scholarship programs, either as part of the seminary itself or an attached educational institution. When students apply, the application usually also makes them automatically eligible for some scholarships. Students who apply for financial aid will be automatically entered into competitions for need-based scholarships as well. In addition, students can independently apply for individual scholarships based on things like race, national origin, and other characteristics. A complete list of scholarships is usually available through the financial aid office.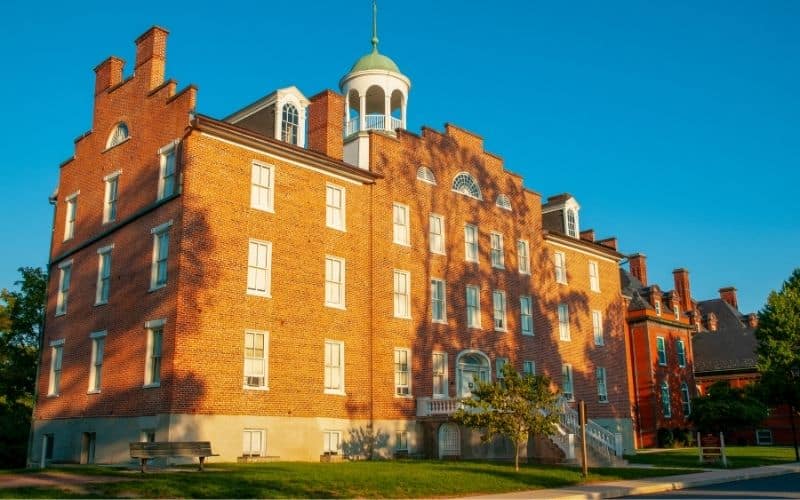 Students can also look around their home communities to see if an organization offers seminary scholarships or more general education assistance to students pursuing education and professional training. A local college or university may provide information about such scholarships, and seminary students can also ask religious officiants about scholarship resources for seminary students. These local scholarships can vary in size and may be helpful for some students.
Nonprofit organizations working regionally, nationally, or globally may also offer seminary scholarships. Talking with mission organizations is often a good place to start. Some offer plain scholarships and others may offer educational assistance to people who agree to give a set number of years in service as a missionary. For people considering religious missions, including postings within their own nations to communities in need of religious officiants, these scholarships can be a very useful resource.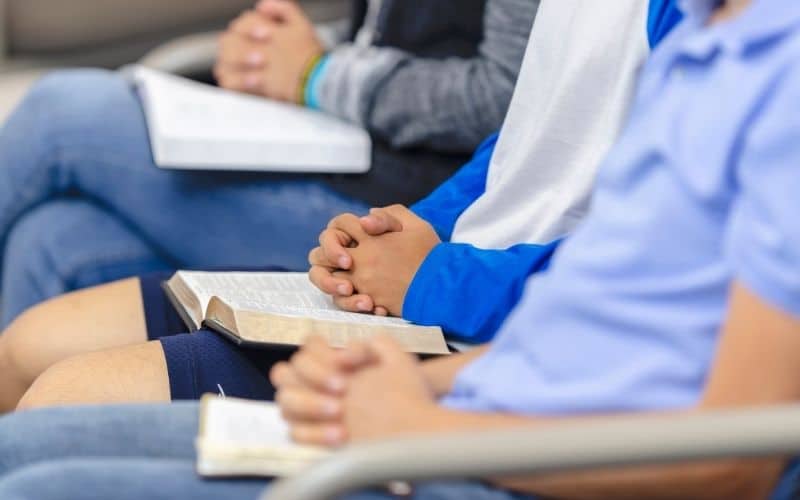 General education scholarships are also available on a national level to people seeking college educations, including seminary school. People can find seminary scholarships on lists maintained by government education agencies, as well as third party organizations. An online search for scholarship databases can turn up some useful resources to start with, many of which allow people to quickly narrow scholarships by type to generate a list of scholarships they will be eligible for.
People who still have trouble paying for seminary school after finding and obtaining seminary scholarships can also consider asking for assistance from their local church or religious organization. The church may be willing to offer financial assistance through its own funding programs, or from a special collection or event held to ask members of the community to donate.