How Do I Choose the Best Theology Scholarships?
When choosing which theology scholarships to apply for, you should work closely with your school and any religious organizations with which you are connected to determine if you are eligible for any of the scholarships on offer. You should also regularly perform searches of outside databases to find the scholarship for which you may be qualified. Be sure to carefully read the descriptions of any theology scholarships that you encounter, as they may often have strict application deadlines and may require you to submit essays or other paperwork with your application. In many cases, it is in your best interest develop a spreadsheet for managing information about the programs that you discover so that you can ensure timely and accurate applications submissions.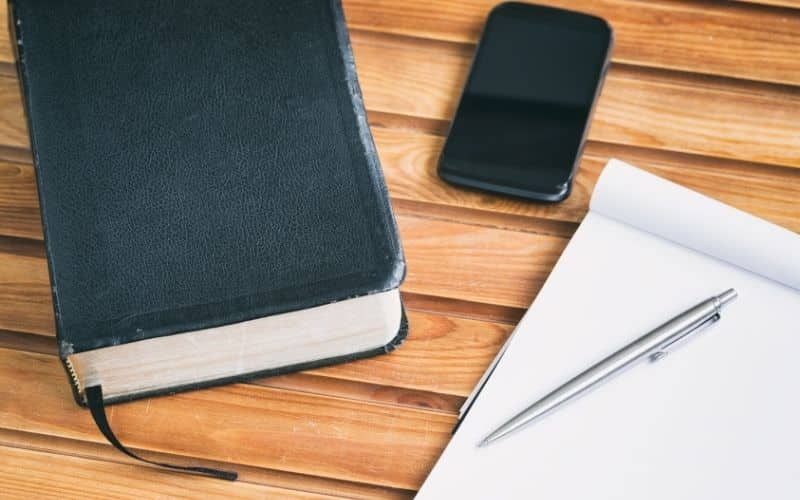 After deciding to pursue theology education, it is always wise to speak to seminaries or schools of theology about their financial aid programs. Ask these schools about scholarships offered by the school as well as any of its sponsoring institutions. Many schools will automatically consider you for in-house scholarships when you make your application to the school or submit your financial aid application areas, but you should clarify whether you need to make a special application to any of these grant or scholarship programs. Assembling applications for theology scholarships can be a complex process, particularly because many scholarship committees require you to provide letters of reference or to write essays explaining your plans for the study of theology. When evaluating information about theology scholarships, take into consideration the application deadlines so that you can prioritize completing or obtaining the information needed to apply for each scholarship.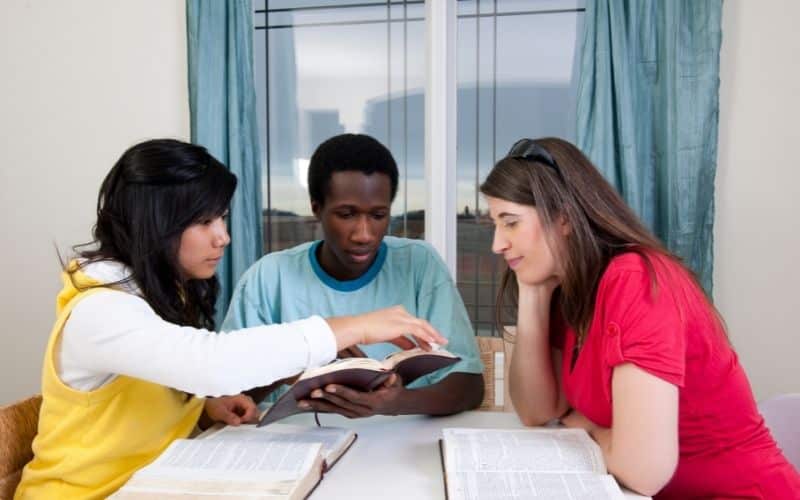 If you are affiliated with a particular religious denomination, contact that denomination to find out if it offers scholarships to members who are pursuing a theology degree. In some cases, there may be multiple organizations within your denomination that offer theology scholarships, so you may have several scholarships that you can investigate and apply for. If you regularly attend a house of worship, you may also want to ask its leadership about whether your congregation sponsors any scholarships. There are several places online that can help you search for scholarships from organizations outside your school or religious denomination. Some scholarship programs may specifically offer assistance with obtaining a theology degree, while others may be more general in scope and provide scholarships to students in a wide range of disciplines, so it is a good idea to not only search for theology-oriented scholarships, but to also search for any scholarship that may provide you with the financial assistance you need to complete your education.