Your Guide to
All Things Scholarships
We focus on scholarships so you can focus on your education.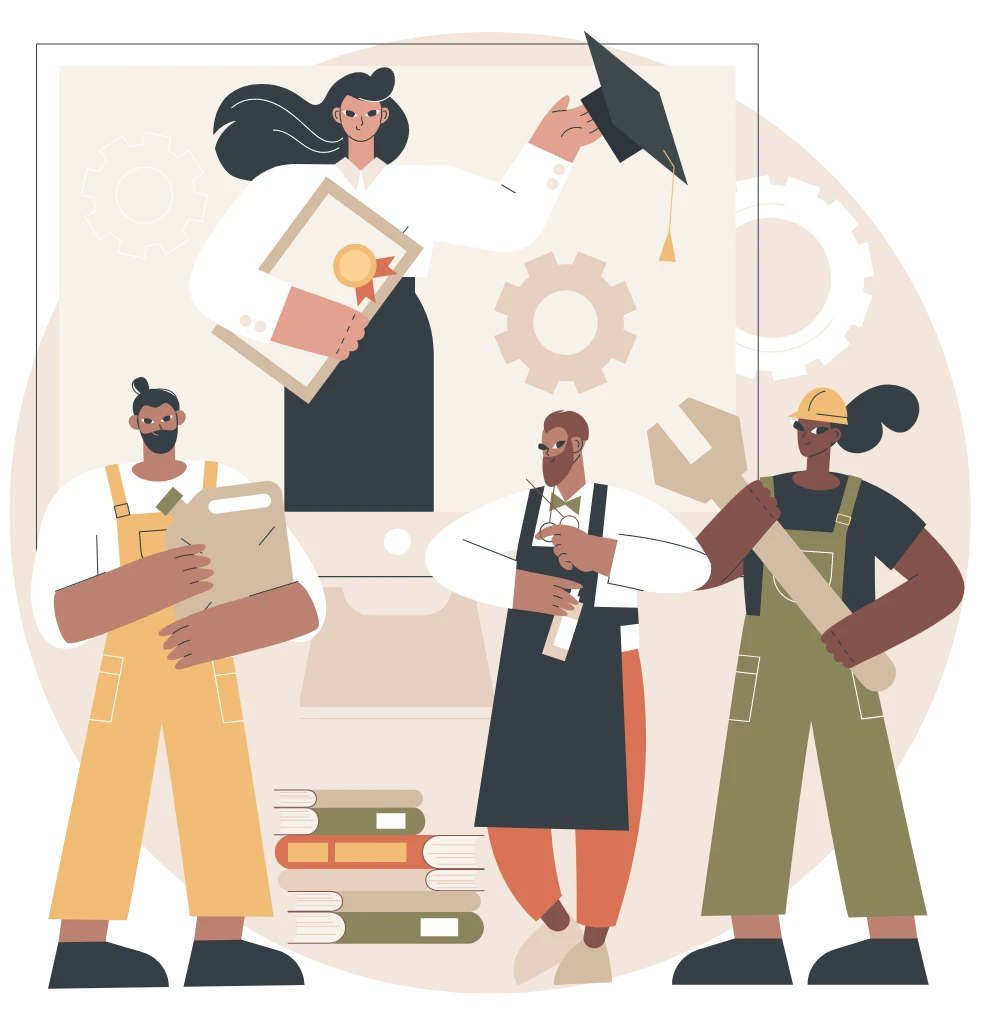 Best Scholarship Websites for Students in 2023
For many prospective college students, applying for scholarships is an integral part of the college application process.
With tuition, textbooks, and room and board becoming increasingly expensive, scholarships provide much-needed funding opportunities for students who might otherwise not be able to afford higher education, or would have to rely on even larger student loans that could take decades to repay.

Read more and find out which are the best scholarship platforms that can actually help you achieve your college goals.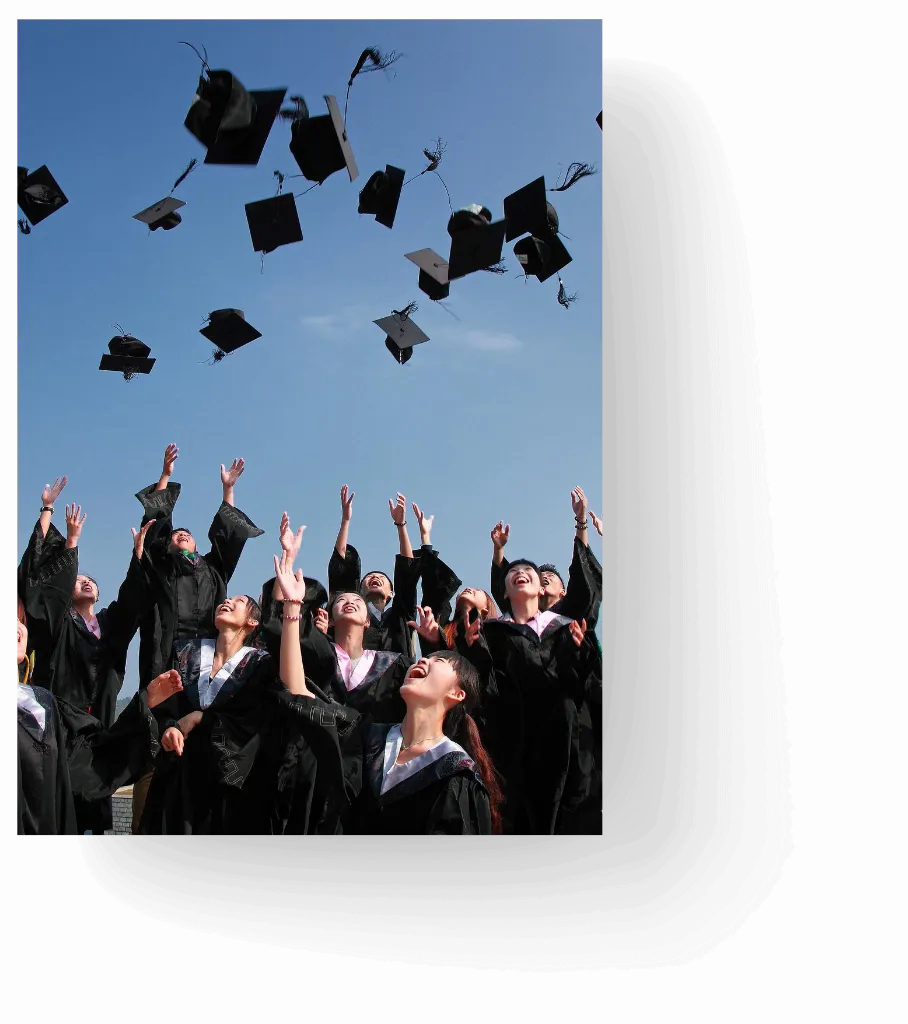 Scholarship Website Reviews
Our definitive reviews and ranking of the top 15 scholarship platforms.
---
Future Leaders Scholarship
The Future Leaders Scholarship is a $1,000 scholarship that's open to all students who have demonstrated a track record of leadership in or out of the classroom.
Latest Articles
Read the most recent articles about all things education, tutoring, and scholarships.
Bold.org is our top pick for creating memorial scholarships online. When you lose someone who you love and respect, you will likely do your best to honor that person in…
ScholarshipInstitute.org is committed to providing you with the best education and scholarship information and resources.
Do you want to have all this at your fingertips?
Get Scholarship Updates In Your Inbox
We Have Been Featured In:
The Top Educational Resources for Students