ScholarshipOwl Review (55/100)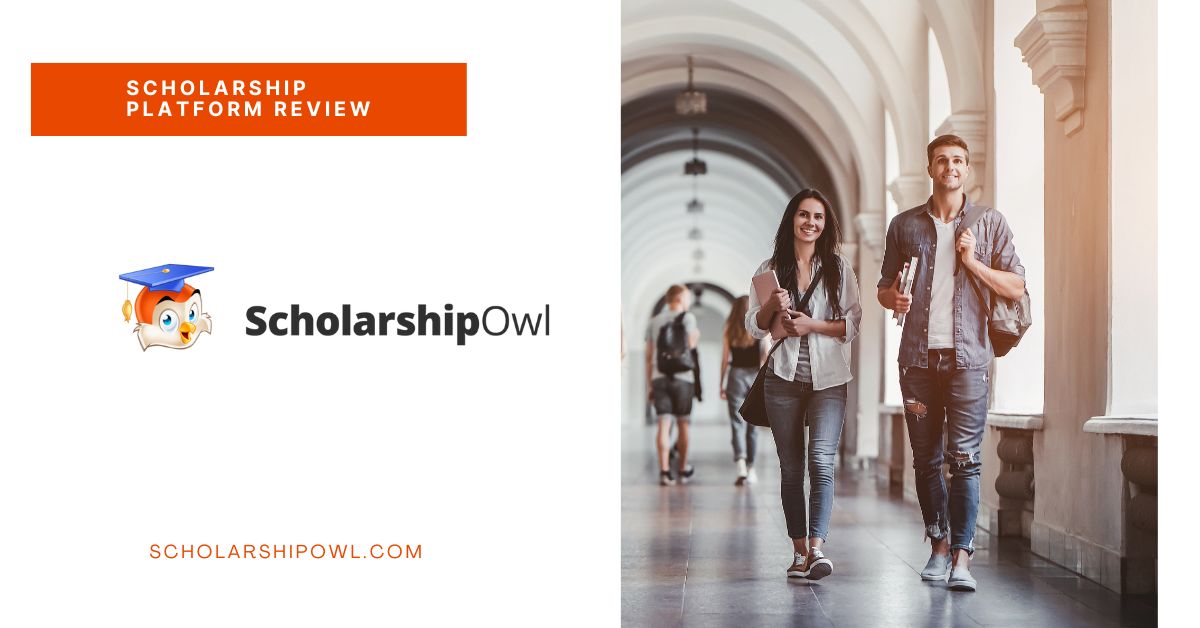 ScholarshipOwl is one of the few platforms we analyzed that is only available to users who pay a subscription for the service.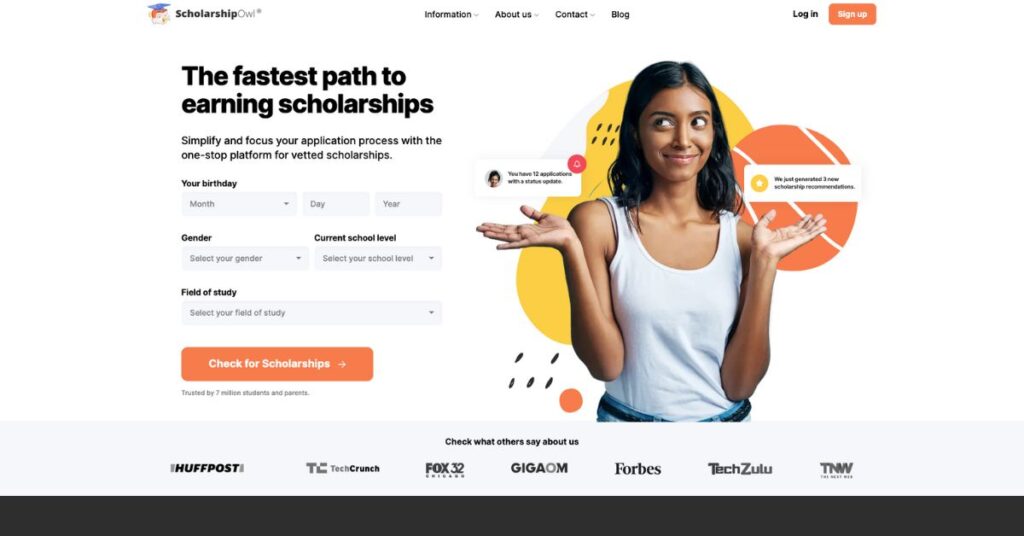 Somewhat misleadingly, ScholarshipOwl encourages site visitors to "register for free" and input a significant amount of personal data and information about prospective college plans before providing a partial list of "scholarship matches." However, users can only view these matches or use ScholarshipOwl's application service if they pay for a subscription after a 7-day free trial. Plans range from $10/month to $69/month, which is for the VIP package.
According to ScholarshipOwl's Privacy Policy, it appears that the information inputted during the registration process can be shared with or sold to third parties, including marketing companies.
The main appeal of ScholarshipOwl is that the platform helps users apply to multiple scholarships at the same time, as well as matching users to new scholarships as they become available and automatically applying to repeat scholarships. While this may save students time, this service is not entirely unique to ScholarshipOwl, as other platforms also streamline the application process.
And although ScholarshipOwl advertises that it has "hundreds of thousands" of dollars worth of opportunities, the vast majority of these scholarships are also advertised on other platforms.