What Are the Different Types of Scholarships?
With the rising cost of college tuition, many students vie fiercely to to find and win easy scholarships each year. There are many scholarship platforms to help students find good scholarships. These grants help students with tuition, housing, and expenses. They may be sponsored by the school, endowed by an individual, or sponsored by a corporation. Some are need-based, while others are awarded strictly based on academic performance.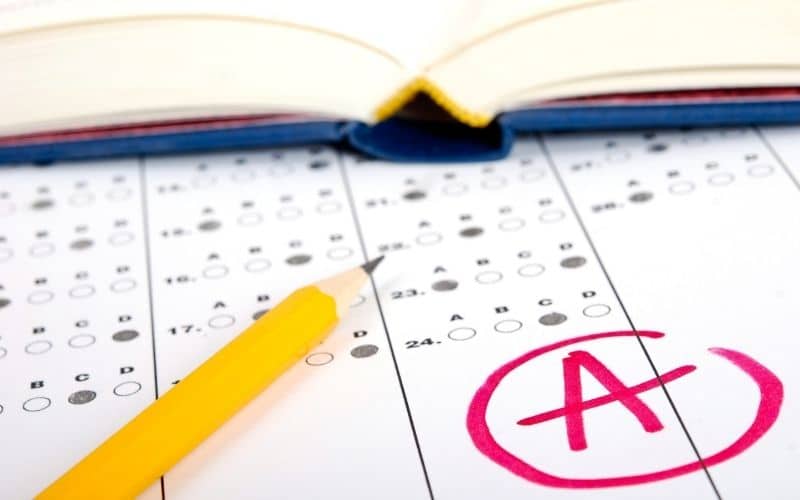 The most common types of scholarships are those awarded by the college or university, and most students applying to a college also apply for any scholarships that are available. Leadership and academic scholarships are the two most common types of scholarships awarded by colleges. A leadership scholarship is awarded for participation in school and extra-curricular activities, as well as for academic excellence. It usually considers participation in student government, clubs, volunteerism, and church activities as prime criteria for selection. Academic scholarships may use activities as secondary requirements, but the main consideration is the student's academic record. Valedictorian and salutatorian scholarships may be awarded, as well as general academic scholarships.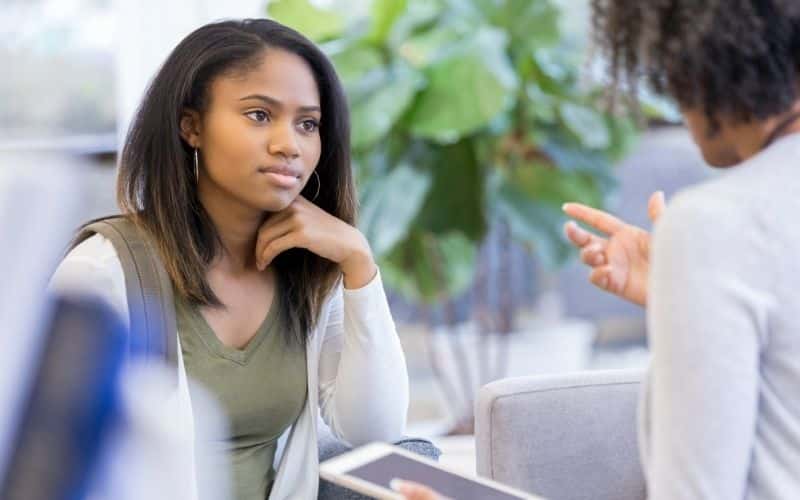 Other types of scholarships include memorial scholarships housing, and books awards. These scholarships are awarded specifically to help cover the costs of living in the dorm and buying books. Different schools within the university may also award scholarships for students majoring in a particular discipline.
Scholarships that are endowed by individuals who have started a scholarship fund or sponsored by companies may have other requirements for selection. Some, known as "need-based" scholarships, may require a certain financial need, while others may require that the student be of a certain ethnic group or gender, or majoring in a particular degree program. These awards are usually available to students nationwide, so the competition is high. Students may prepare scrapbooks of their achievements to help better their odds of being awarded these types of scholarships.
Some scholarship applications require that the student write an essay on a specific topic. This essay, along with other requirements, determines who receives the award. These scholarships are often sponsored by civic and business organizations.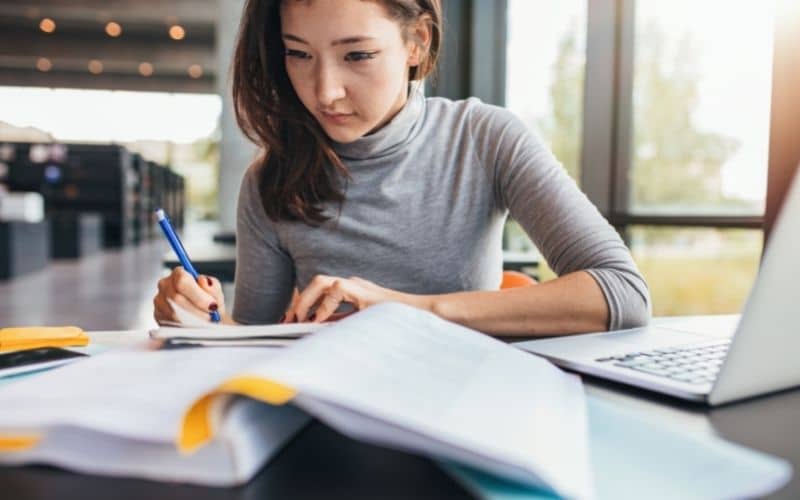 Of all the types of scholarships available, certainly one of the most sought-after is the "full ride" scholarship. Other awards usually only pay part of the tuition or housing, and while some are renewable for each year, they rarely pay the entire tuition amount. The full ride scholarship pays all tuition, fees and housing, and may or may not include a book stipend. This kind of scholarship means the student will not have to depend on student loans to pay for college.