How do I get Continuing Education Scholarships?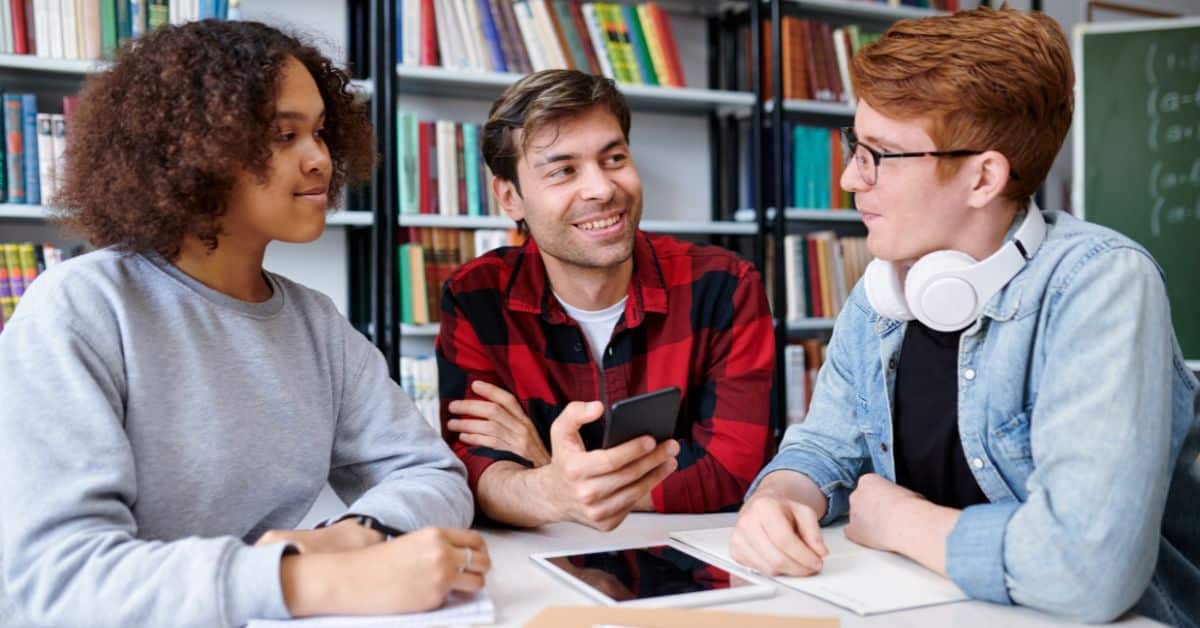 There are a number of funding resources for continuing education, including scholarships through educational institutions, community organizations, and employers. In addition, students may be eligible for funding options like tuition reimbursement, grants, and subsidized tuition. People interested in pursuing continuing education to complete a degree, maintain professional credentials, or develop more skills can talk to a financial aid officer about specific options available for them.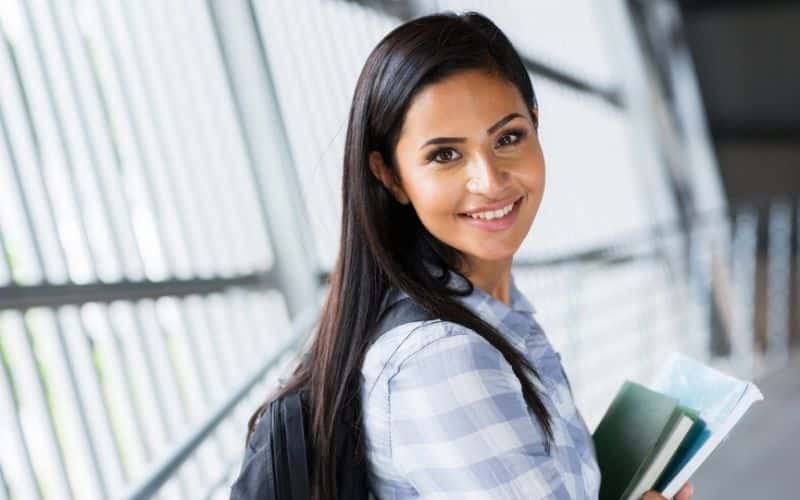 Educational institutions usually have some scholarships specifically for continuing education. These continuing education scholarships may be general, accessible to all continuing education students, or limited to specific people like single parents going back to school. A financial aid office should have a complete list of all available scholarships and information on applying, and often this information is available online for convenience.
Community organizations are another potential resource for continuing education scholarships. These can include a wide variety of organizations concerned with education, professional development, and creating opportunities for people in the community. Professional organizations can also be a resource; people may be able to access continuing education scholarships provided to people with a strong record in the profession, or individuals who plan on using their continuing education credits for community service and similar activities.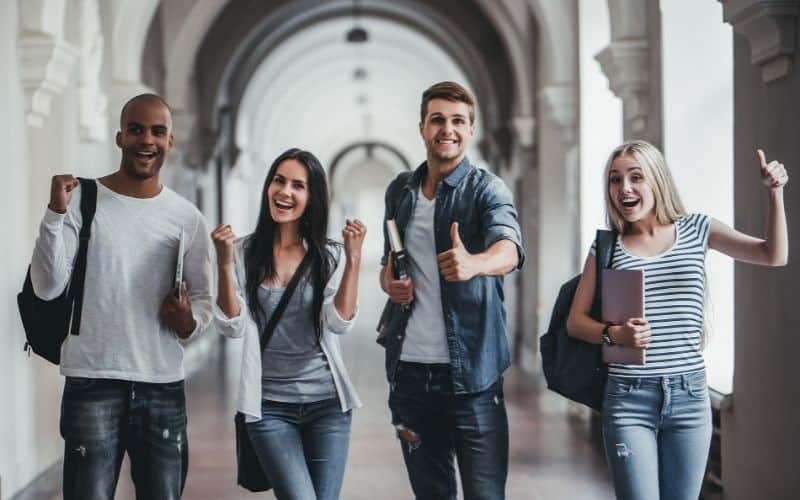 Employers may offer continuing education scholarships, along with other assistance like flexible work schedules and tuition reimbursement. For employers, funding the costs of continuing education has a number of advantages including attracting and retaining skilled people, keeping the workforce up to date, and being able to offer more services to customers and the public. People like medical professionals who express an interest in receiving certificates in advanced care techniques can often receive continuing education scholarships at work, as can people who want to return to school to complete a degree or obtain an advanced degree.
In addition, people can access continuing education scholarships through national scholarship databases including listings from a variety of sources. These are offered generally to people fitting within certain demographic groups such as students in specific fields, women of color, and so forth. People can obtain national listings through government agencies, as well as third parties. Many maintain listings online, allowing people to find and apply for scholarships over the Internet. People who have trouble using the Internet can ask for help from the student resources center at a college or university; even if they are not students, they can usually receive assistance from technicians and financial aid officers.