How Do I Apply for Scholarships?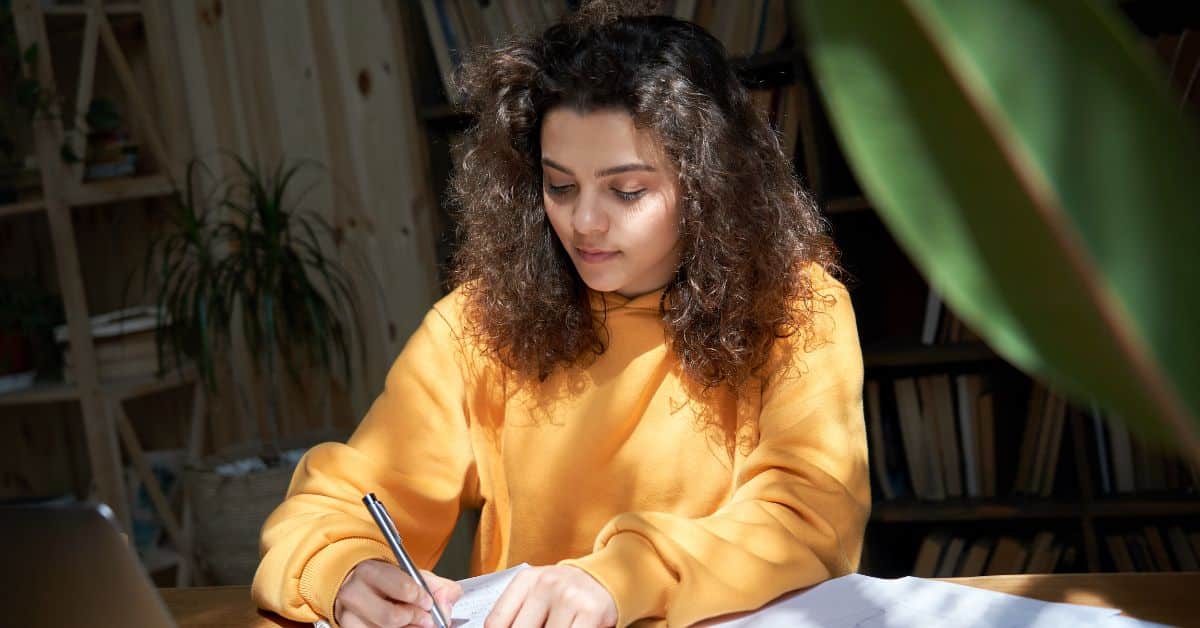 When you apply for scholarship opportunities, it is important to be clear on the scholarship requirements. After all, you want to be sure you are eligible before you apply. If you are not, you are wasting your time, as well as the time of the business or individual offering the scholarship.
In addition to making sure you are eligible before you apply for a scholarship, understanding the requirements also helps guide you through the application process. Failure to follow the application requirements correctly will almost certainly result in denial of the scholarship. This can include failing to include a specific form or even filling out the forms with the wrong ink color. Therefore, you absolutely must read all of the requirements and guidelines. If you do not, all of the work you put into the application will be wasted because it will not even be considered.
If you have heard about a particular scholarship and you are not sure of the requirements, it is perfectly acceptable to write to the company or individual to request an application packet. Even if you do have application guidelines, be sure they are the most current versions before you apply for scholarships. Scholarship guidelines routinely change from year to year.
After you apply, be certain to follow up with a telephone call. At the very minimum, you should call to make sure the application has been received. This is a time consuming part of the application process, but well worth the effort. The companies or individuals offering the scholarships most likely have dozens or even hundreds of applications to sort through. Making a follow up phone call is one way to make sure your name is remembered. Therefore, making sure the applications have been received is an essential step in the application process.
If a particular post-secondary institution has already accepted you as a student, you might also apply for scholarships offered through the college or university. To learn about possible scholarship opportunities, contact the financial aid office of the institution. Once again, be certain to follow the guidelines exactly as they are described in the scholarship packet and personally check up on the scholarship application if possible.