What Are the Different Types of Firefighter Scholarships?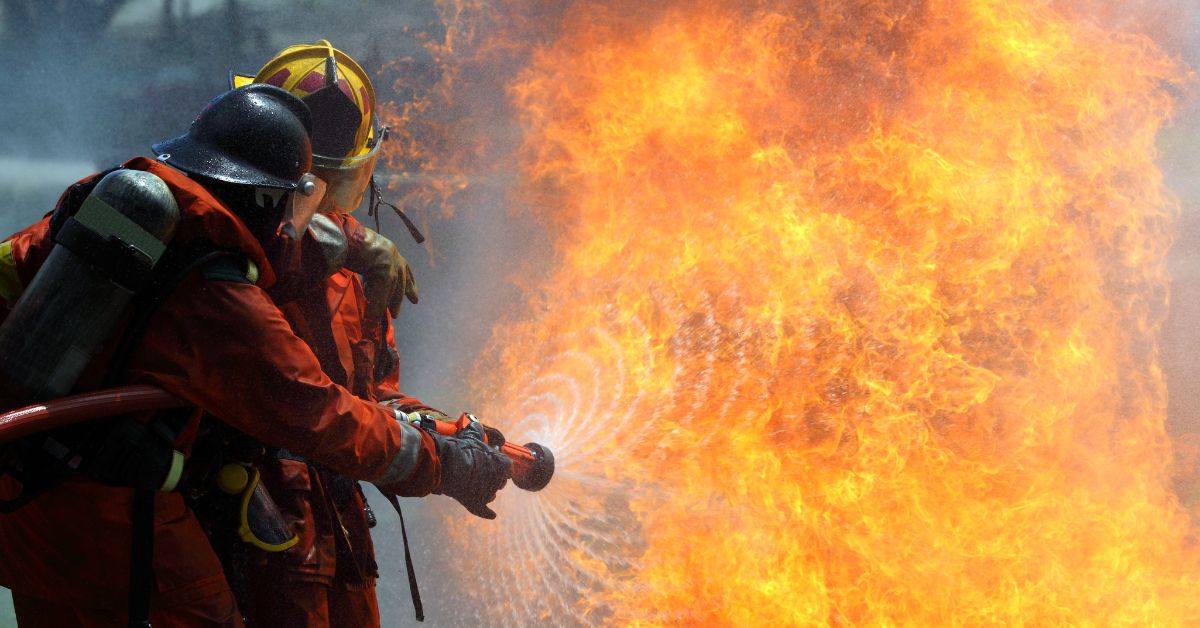 Firefighting can be a dangerous occupation, so there are firefighter scholarships to commemorate those who have given the ultimate sacrifice. Some of these programs might be named after a particular fire fighter and each one could be intended for different recipients. Scholarships are sometimes available for those already working in a fire brigade, especially if they would like to continue their education in the field of emergency services. Colleges sometimes offer scholarships to students who intend to pursue a degree in fire science. Many programs are available for both paid and volunteer fire fighters.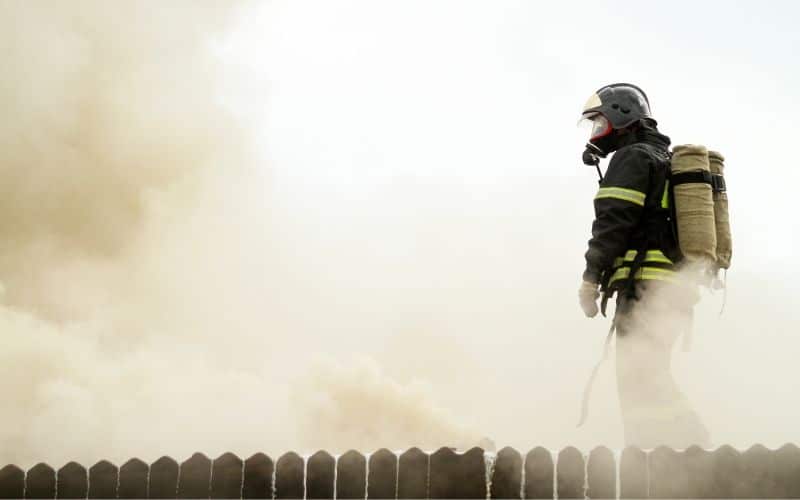 Some firefighter scholarships are given in the name of the fallen. Many are offered to general members of the community while others are intended for the children or spouses of deceased firefighters. The criteria for each scholarship can vary; some are offered based on need and others may rely on academic achievements or community service.
Firefighters are often chosen for promotion based upon the amount of education they have. They could also need to take continuing education courses to stay up to date with the latest changes to emergency services requirements. Many firefighter scholarships are designed to cover the cost of continuing education to allow those working in fire service to either meet continuing education requirements or build credits toward a promotion. Some of the things that are normally required for one of these scholarships may be length of service and satisfactory job performance.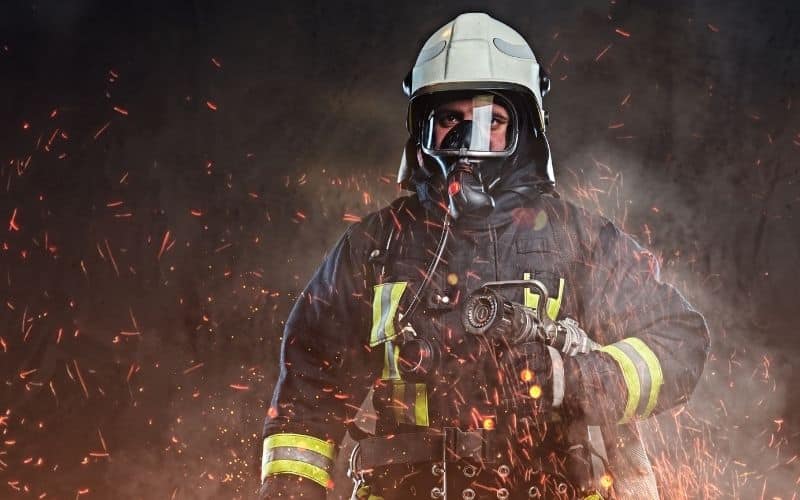 Many students like to earn a degree in fire science before testing for a position on the fire brigade, so many programs are available to help with this. Some might be offered by colleges that offer a degree program in this field of study. The criteria a college may use to determine eligibility for one of these scholarships often involves prior academic work, extra-curricular activities, and letters of recognition from employers or school administrators.
Volunteer fire fighters must usually bear the cost for their own training, so some firefighter scholarships can help with this. Programs could help volunteers earn a certificate in emergency services or complete college courses dealing with safety and equipment. In some cases, these scholarships might be intended only for volunteer firefighters, but other times volunteer workers could be allowed to compete with paid firemen for scholarship opportunities, even if they are not seeking a degree.