How do I get a Postgraduate Scholarship?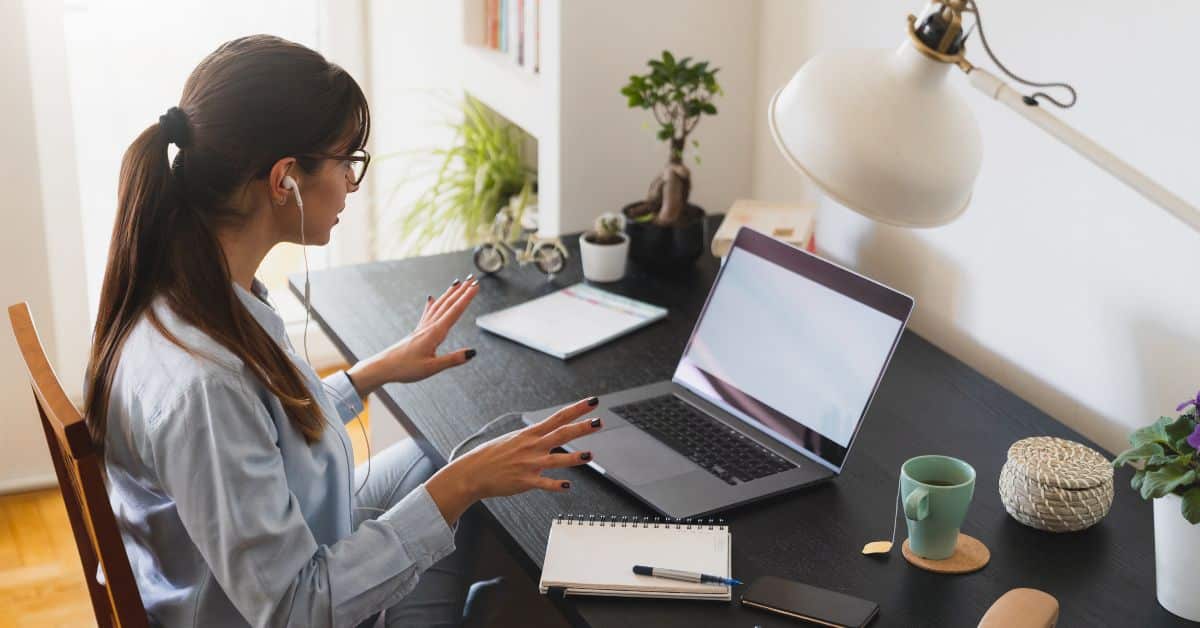 There are four ways to get a postgraduate scholarship: post-secondary educational institutions, charitable organizations, postings in academic journals, and referrals. These types of scholarships are typically provided by either an outside agency or from within the educational institution. The scholarship covers tuition and may include residence, books, and other equipment. These types of scholarships are targeted at students who have been accepted into graduate level programs. A graduate program is a professional, master's, or doctoral stream program.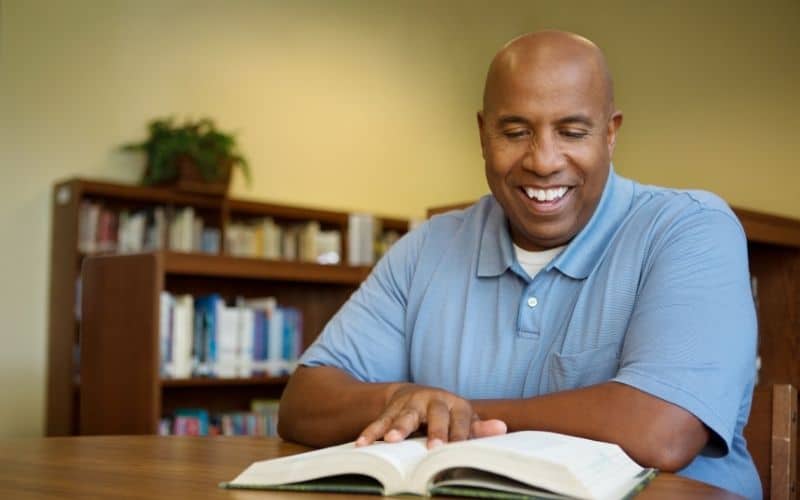 The first place to look for information about postgraduate funding is your university or college. Talk to your admissions counselor, student financial aid office, and graduate program administrative coordinator. They can advise you about the different scholarships available, application time lines, and supporting documentation requirements. Keep in mind that you have to be accepted to a graduate level program to use a postgraduate scholarship. These funds are not transferable to any other purpose.
There are specific application criteria that must be met to get a postgraduate scholarship. Candidates must have successfully completed at least a bachelor's degree. The official grade point average that you have achieved is very important. If there was a specific hardship or personal issue that had an impact on your academic performance, be sure to include that in your application. The number of applicants for these scholarships is quite high, and the process is very competitive.
In order to get a postgraduate scholarship, candidates must meet the academic requirements specific to each scholarship. Many charitable programs combine academic requirements with athletics, leadership, research, or community activism requirements. The best scholarships are available at a national level, and often have specific requirements across a broad range of areas, such as athletics, leadership, and academics. Additional information, such as a personal essay or interview is usually part of the process as well. It is wise to research the scholarship options at least two years in advance, and begin to obtain the necessary experiences in anticipation of your application.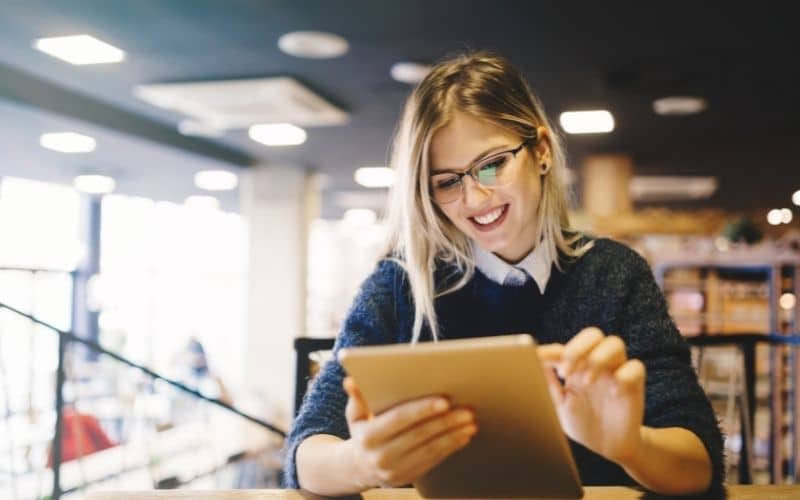 Occasionally, a postgraduate scholarship will be announced in academic journals. These postings are targeted at specific fields of study and programs. These opportunities are usually programs with a very high profile, such as the Rhodes Scholar program. Other programs advertised in this method are sponsored by a specific agency or industry, which are looking to support a very specific area of study.
Graduate program advisers and coordinators may provide information about postgraduate scholarships to students who they feel would be a strong candidate. These types of scholarships may be focused on a specific area of study, involve travel to other locations, or may require a certain background that the candidate has. Keep in contact with your academic adviser and let him or her know if you are looking for scholarships. They have the advantage of a long history in the field, have a larger number of contacts, and background knowledge.