What Are College Scholarships?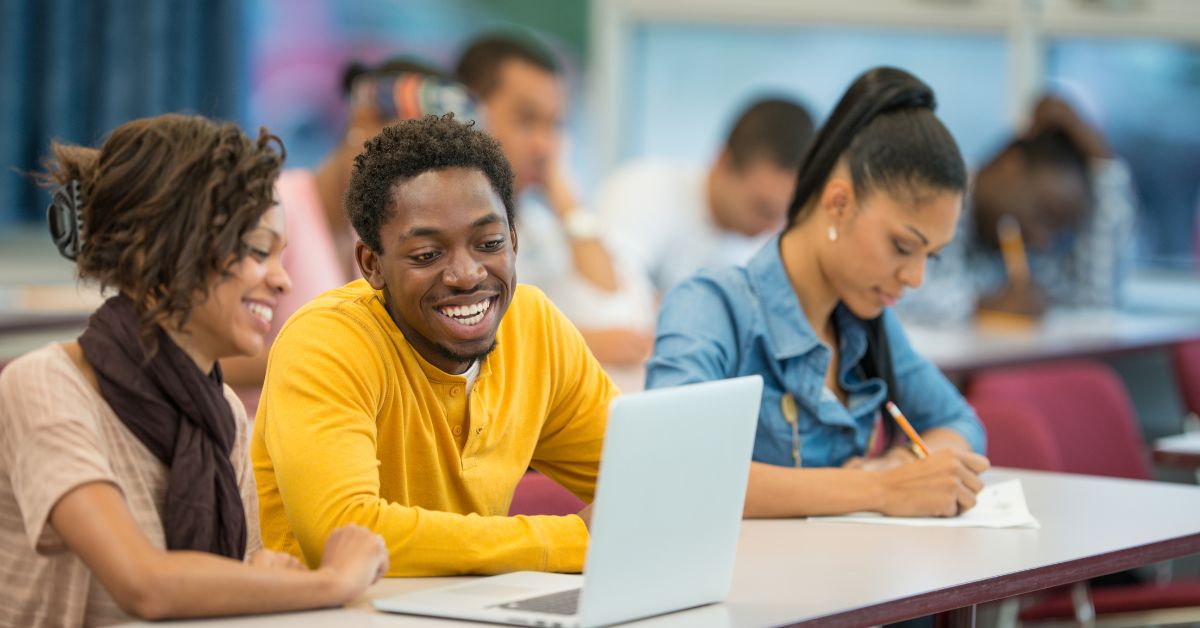 College scholarships typically refer to gifts of money that don't require repayment and are used to cover college expenses. They are distinct from student loans, which do need to be repaid, and usually from work based financial aid programs where a person gets money only by working. There are many ways to get college scholarships, and numerous types of organizations that can offer them. They range in amount and qualifications, and some are highly competitive, while others may be fairly easy to obtain.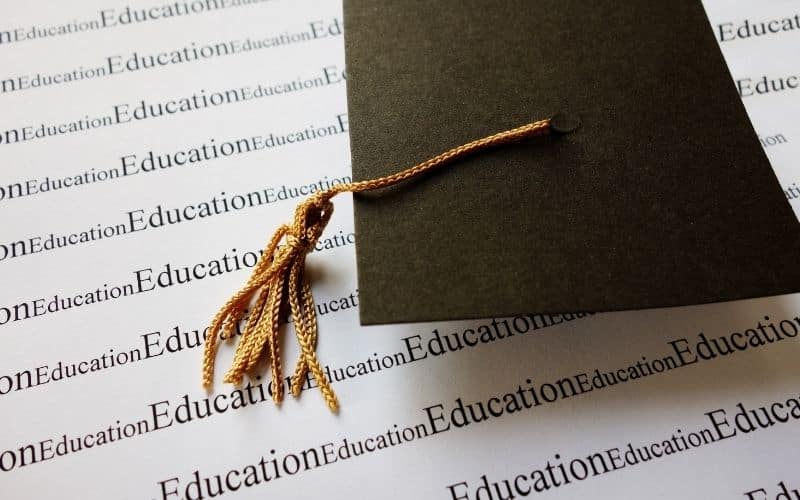 Qualifications to get a college scholarship can depend on many things. Some are strictly based on the merit of the student, which means students with higher grades may be more likely to obtain them. Others depend on a student or the student's relative's affiliation with certain organizations like labor unions, church groups, or employment with a certain business. These may still be decided on merit or they may merely have minimum requirements for obtaining a scholarship.
Sometimes financial need is combined with merit, or financial need alone qualifies some students to get certain college scholarships. Alternately, a scholarship might be earned by participating in certain programs, such as the Miss America contest, or by writing essays. Individual universities may have some scholarships unique to their schools, which may be merit or need based, depending on their definition. Another group of college scholarships available is for those who fit within certain minority groups or who have disabilities, and there may be specific ones for people majoring in a certain field (Sociology, Economics, STEM etc) or who fit special living circumstances (like being a single parent). Moreover, students with financial need in places like the US may also be entitled to a certain amount of grant money from the federal or state government if they meet minimum grade and college attendance requirements.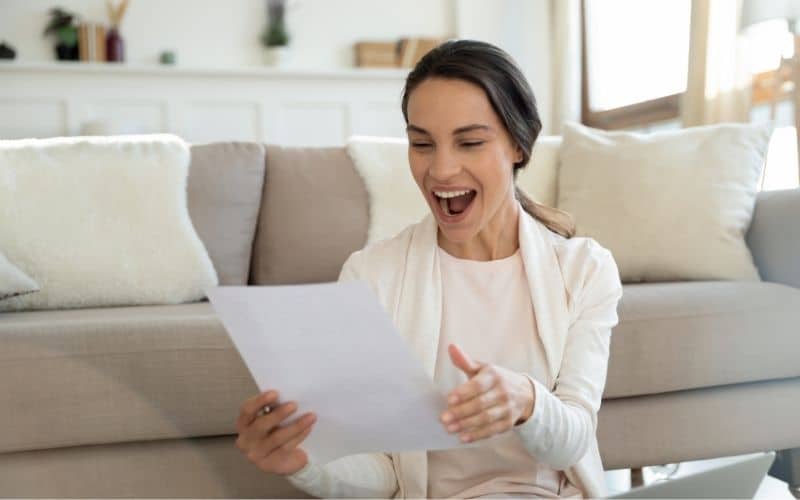 When students are looking for ways to pay for college, they would do well to consider searching for college scholarships. A number of Internet sites will perform such searches for free, and it isn't necessary to pay to find resources on what college scholarships might apply. High school counselors are great resources, especially for finding scholarships that might be available locally, and colleges often have scholarship offices to administer any awards specific to the school and to help students find other more awards for which they might qualify. It's also valuable to work with a school's financial aid department, if available, to see what state or federal options may exist to help meet school costs. Given the wide range of available scholarships, many people may qualify for at least one, and some people find they qualify for several.