What Are the Different Types of Sociology Scholarships?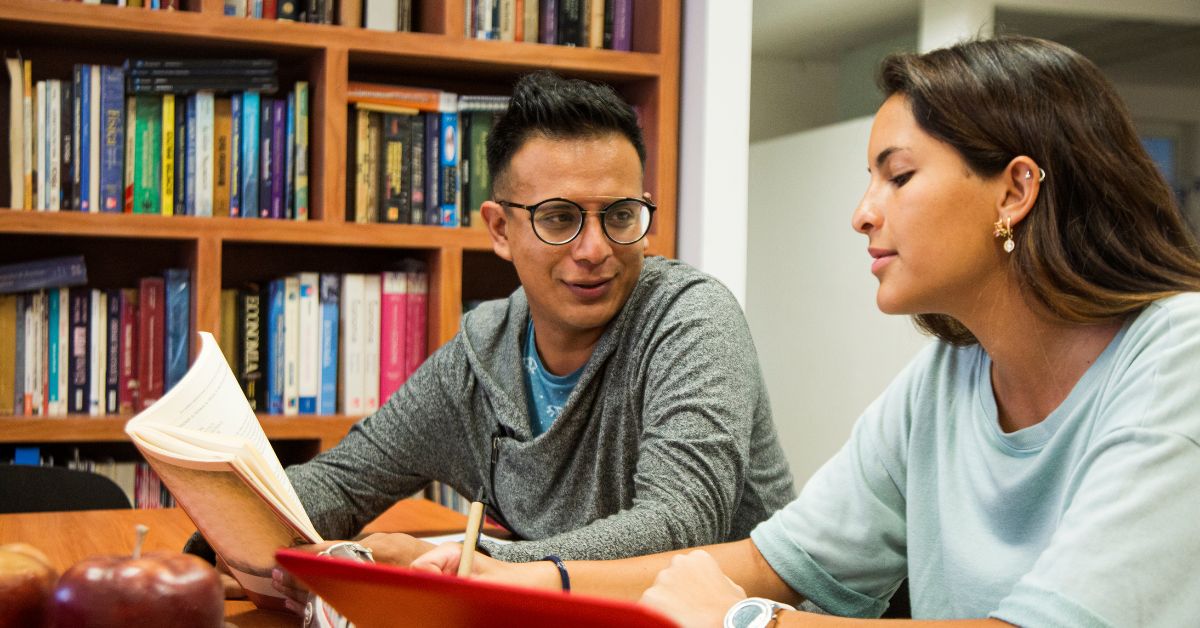 Sociology scholarships are offered to students for many different reasons, because each scholarship seeks to reward different types of achievements and encourage different types of scholarly work. There are many scholarships that are offered only to students at particular schools, for example. Likewise, scholarships often focus only on students at particular levels of education. One of the most interesting differences between sociology scholarships is the type of work they are meant to support, with some focusing on countries and others providing students with the opportunity to do fieldwork in any country of their choosing. Finally, there are scholarships without a particular focus that can be used to support work in sociology.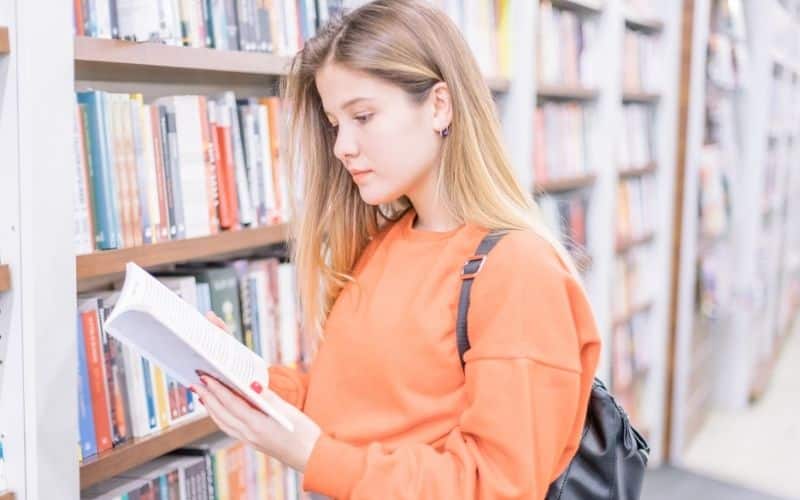 Schools often offer sociology scholarships to their students based on the merits of their achievements or their financial need. These scholarships are usually applied to tuition and may have limitations on grade point average and major. While this type of scholarship is not often used to support research at the undergraduate level, there is also sometimes funding available for students who wish to conduct experiments or organize sociology-related outings.
Scholarships that do not require students to attend a particular school may still have grade-point and degree-level expectations. It is much more common for these scholarships to relate to work at the graduate level, as undergraduates do not typically conduct fieldwork or studies that require funding. Graduate students who receive these scholarships must often highlight how the money will be used, as these scholarships are designed to promote the field as a whole.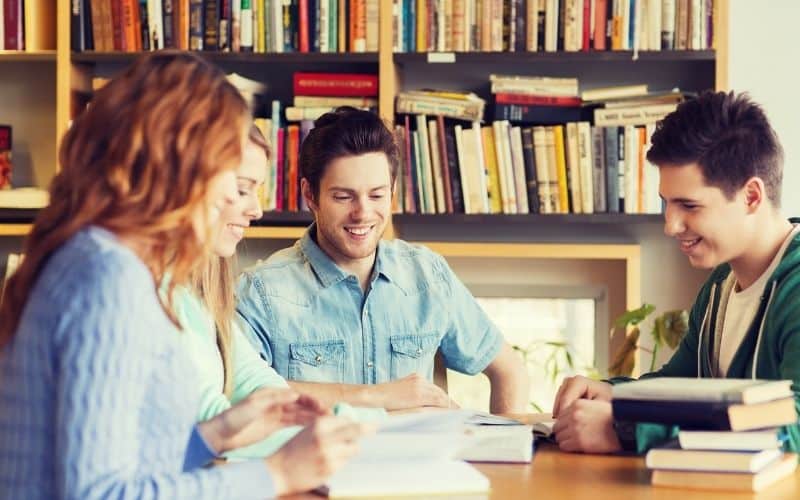 One of the major differences between sociology scholarships is the type of work they are designed to promote. It is very common for sociology scholarships to focus on a single country or broad geographic area, such as Asia. Even more specific areas of study, such as social justice or gender studies, sometimes have scholarships. These awards are often related to the studies of the sponsor or the focus of the organization that provides the funding for the award. Having a compelling project relating to these areas is essential to obtaining this type of funding.
Certain types of sociology scholarships are available only to people who possess certain qualities, like low income or minority status. Likewise, it is not unheard of for this type of scholarship to focus on a single gender. This is particularly true when the scholarship is a general award that can be used as the student sees fit. Applying these scholarships to sociology is one way to broaden one's base of potential awards.