What is a Navy ROTC Scholarship?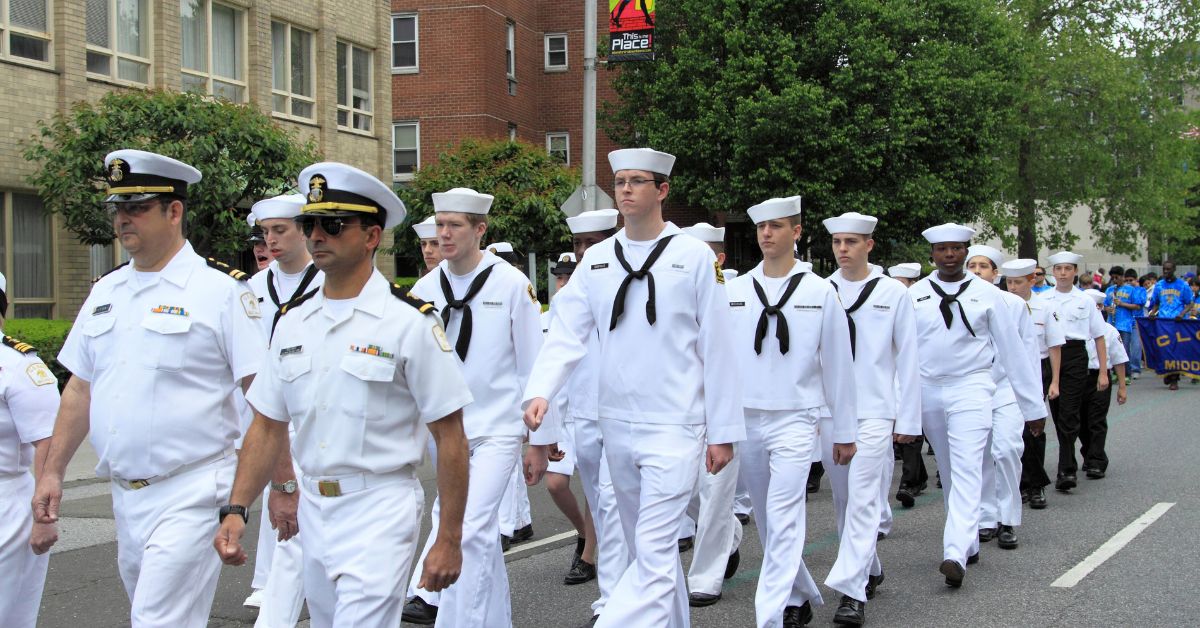 The United States Naval Reserve Officer Training Corps (ROTC) scholarship is a scholarship program that is available to individuals who enter the ROTC program and enroll in one of the many colleges and universities that are Navy ROTC host schools. These scholarships cover most of an eligible student's tuition, and in some cases, all of it. They also provide money for paying for such things as lab fees and textbooks. Scholarship recipients may even receive monthly allowances to spend as they wish.
The Navy ROTC is a program designed for the training of commissioned officers. This program is college based and provides scholarships for those who qualify. A person may join the Navy ROTC without receiving a scholarship, however. Such individuals may be offered scholarships at a later date if they do well in college. Essentially, this program is intended to allow students to complete their college education and train for Naval service at the same time.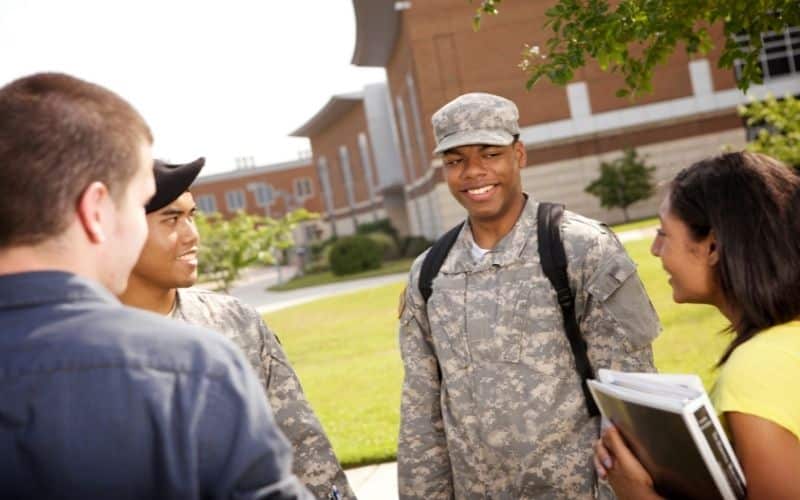 When a person is awarded a Navy ROTC scholarship, he takes classes in pursuit of his degree, just as other students do, but he also has ROTC requirements to fulfill. During each semester of school, a Navy ROTC scholarship recipient takes a Naval science course. Once a week, a person who receives this scholarship is also required to wear his uniform and take part in ROTC drills. Part of the summer is spent in training as well, and a scholarship recipient may spent time working on a nuclear submarine or on board a Navy carrier. A student may also undergo aviation squadron training or participate in a foreign exchange program that involves training with another country's navy.
After graduating, a Navy ROTC scholarship recipient has to fulfill his commitment to the United States Navy. This involves being commissioned as a Navy Reserve ensign and spending five years on active duty. If a student chooses the Navy ROTC nursing program, however, he only has to commit to four years of active duty service.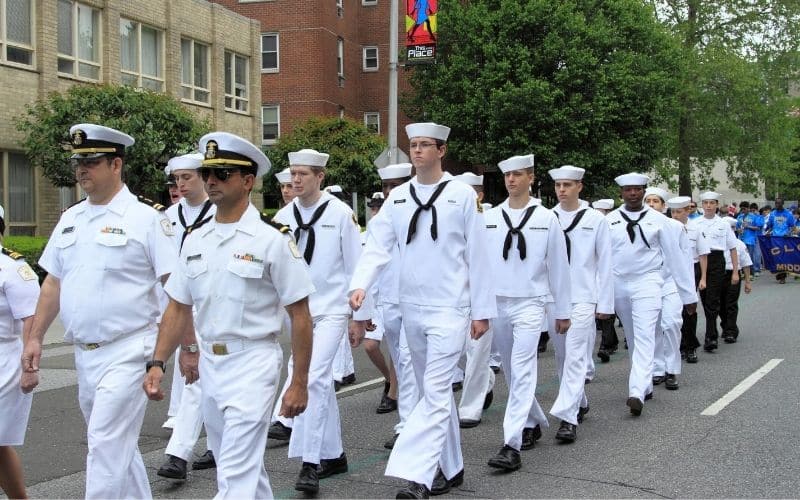 To be eligible for a Navy ROTC scholarship, a person must be a citizen of the United States and at least 17 years old by September 1 of his freshman year of college, but not older than 23 by June 30 of his freshman year. He should have a high school diploma or its equivalent and meet Navy physical qualification standards. An individual who wants to apply for the Navy ROTC scholarship cannot object to using weapons in the defense of the United States. Additionally, a person is not eligible if he has completed more than 29 semester hours or 44 quarter hours of college at the time of application.