How can I Look for College Scholarships?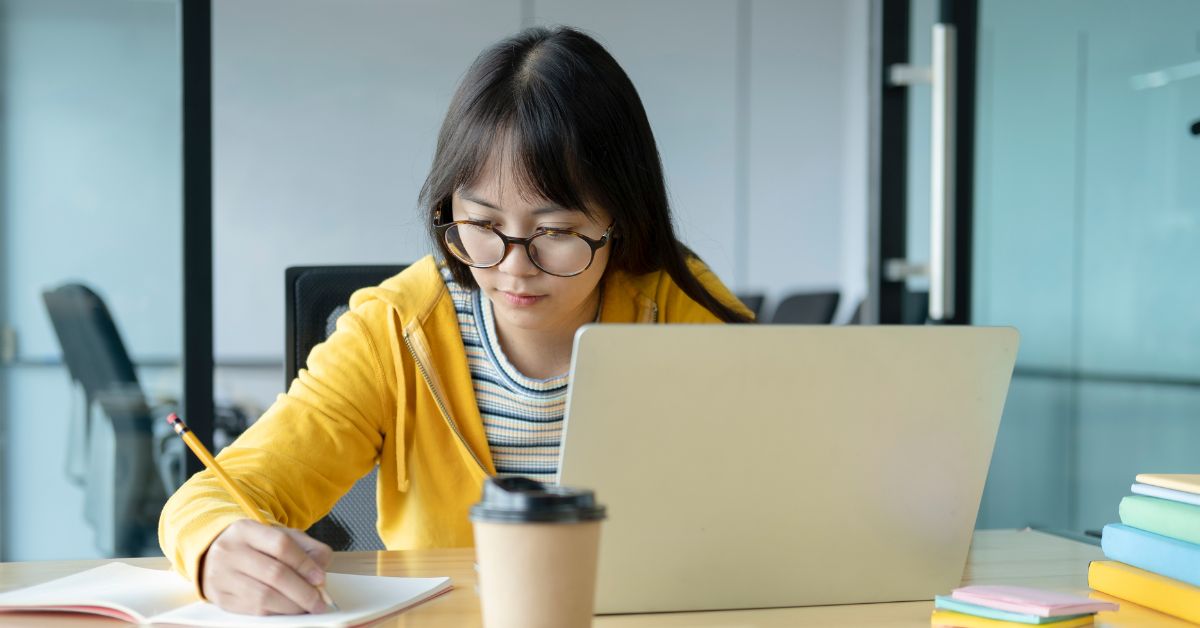 College scholarships are available to students who have demonstrated considerable merit or financial need. Any student who feels that he or she cannot afford a college education should seek out college scholarships, because the funds are available for those who look for them. There are a number of resources for college scholarships depending on the college you are attending and the area that the college is located in and you are a resident of. Using a combination of resources, you can find college scholarships to help you pay for college.
Within the United States, American citizens are encouraged to fill out a Free Application for Federal Student Aid (FAFSA). Filling out a FAFSA establishes your financial need and eligibility for various grants and scholarships. FAFSA data is sent to the financial aid office of the college you are attending so that they can calculate an offer of student aid which usually includes bundled government grants and college specific scholarships that you are eligible for through the FAFSA.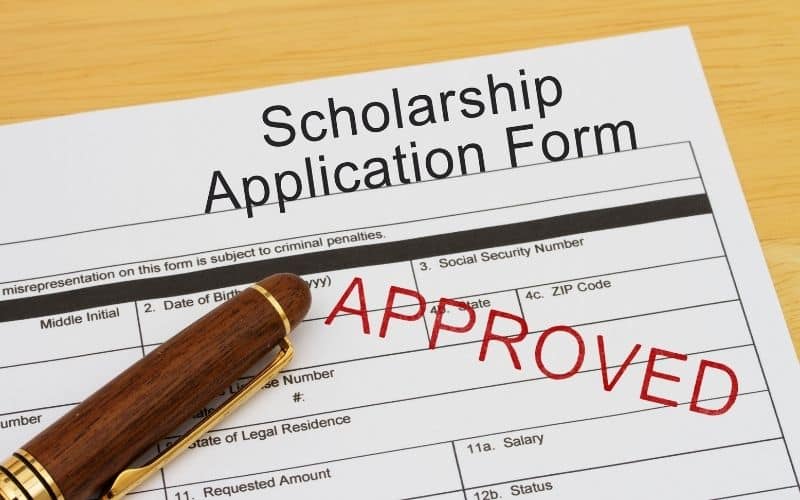 You can also obtain a list of scholarships directly from the college. Most colleges have a substantial number of scholarships funded by alumni or organizations which support the college. These college scholarships are usually easy to apply for, requiring a brief essay and cover letter, and can sometimes yield a great deal of money. The financial aid office can also alert you to available local college scholarships designed to support students in a variety of endeavors and to state grants which you may be eligible for.
If you are going directly from high school to college, you should also take advantage of local scholarships at home. Most areas have an assortment of college scholarships available for college bound seniors through local organizations than want to support higher education. A high school guidance counselor can help you find college scholarships in your area to apply for.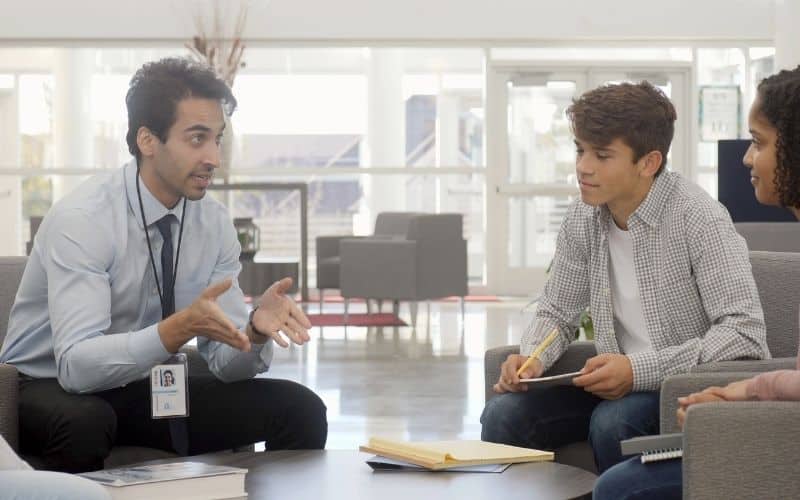 Books and the Internet are also good resources for college scholarships. Several publishing companies put out directories of college scholarships broken down by type or qualifications needed. Many public libraries keep these books in the reference room for the public to access, as do college advising offices. Numerous websites also allow you to search for college scholarships using specific criteria and fill out general applications for multiple scholarships.
Using a combination of persistence and dedication, you should be able to find a number of college scholarships that will help you pay for school. Ample funding is available from a variety of sources, and many of these scholarships are very easy to apply for, as well. Never hesitate to ask for assistance from the financial aid office at your college, as the knowledgeable staff usually greatly enjoy helping students to realize their dreams.