How do I get a Distance Learning Scholarship?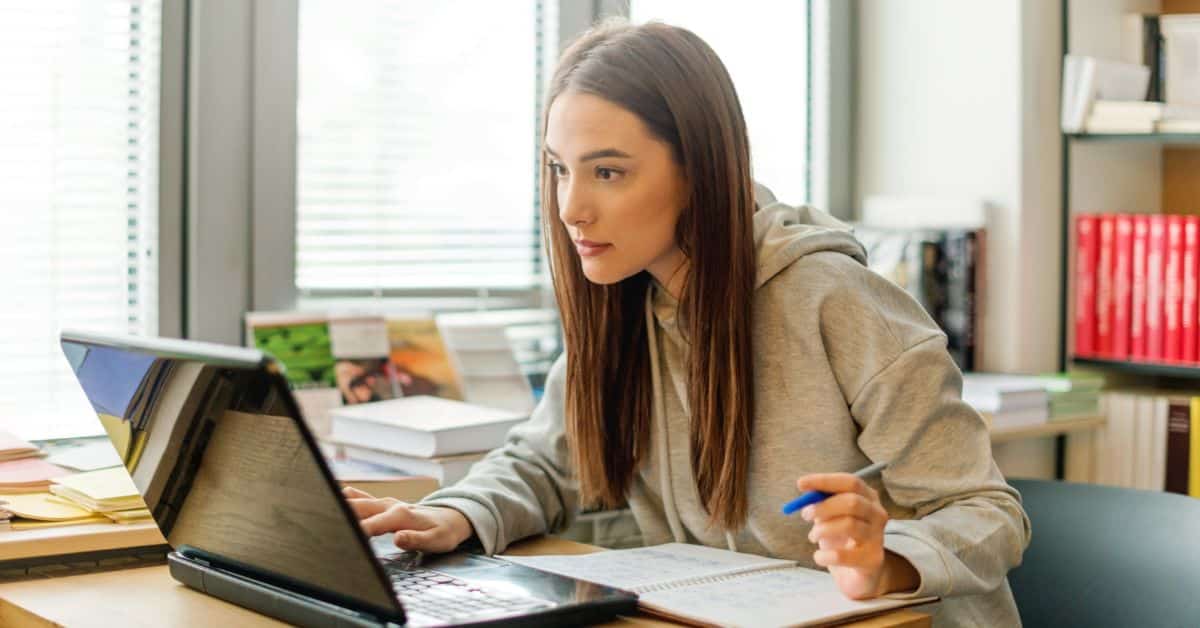 Distance learning has become a popular method of attaining certification or degrees for students that cannot or do not want to stick to a traditional school schedule. Despite being an alternative method of education, distance learning still has substantial costs associated with attending. There are many scholarships available for distance learning students, both through distance learning programs and third party organizations. Getting a distance learning scholarship is a matter of finding programs that qualify and sending in an application that stands out from the pack.
One of the first steps to obtaining a distance learning scholarship is to check with the school to see if any are offered through the program. If the distance learning course is managed under the auspices of an accredited traditional college or university, it is very likely that distance learning students will be eligible for the same scholarships as traditional students. Some of the criteria for school-offered scholarships may include area of study, demonstrated financial need, or high academic performance. If a student is depending on scholarships to pay for school, it may be best to check into the availability of school scholarships before deciding to attend.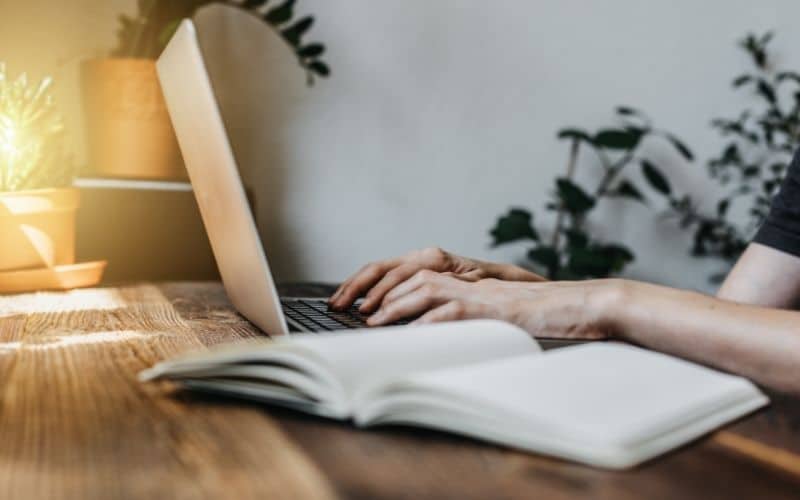 There are many foundations, charitable organizations, and endowments that grant educational scholarships on a wide variety of criteria. One of the easiest ways to find out about these programs is to use an online scholarship search. These websites take personal data, such as financial information, national or racial background, prior school performance, and area of intended study, and use it to match up students with possible scholarships. Many programs will only offer funding to students at an accredited school, but many distance learning programs qualify for this stipulation.
Simply finding a distance learning scholarship does not guarantee that a student will receive it. Scholarships are often extremely competitive and sometimes draw thousands of queries from qualified applicants. Be sure to read over application materials carefully to ensure that all requirements are met and all requested information is included in a submission. If an essay or personal statement is required, consider letting a trusted friend, academic adviser, or teacher read over it to point out any errors or give notes. Even with the best of applications, however, getting a distance learning scholarship often includes a component of luck.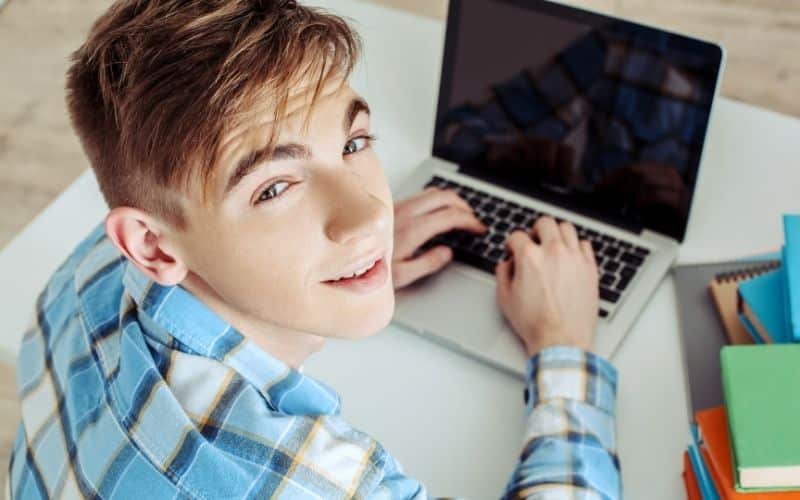 Remember that a strong personal story is often the best way to win a distance learning scholarship. Since they are non-traditional students, distance learning pupils tend to have unique perspectives and important life experience stories that may catch the eyes of a scholarship committee. Many scholarships are given to students who can captivate and fascinate their reader and make the committee or donor want to help them toward their goals. Carefully preparing application materials with an eye toward interesting the scholarship organizers can go a long way to creating a successful package.