How do I get Scholarships for Studying Abroad?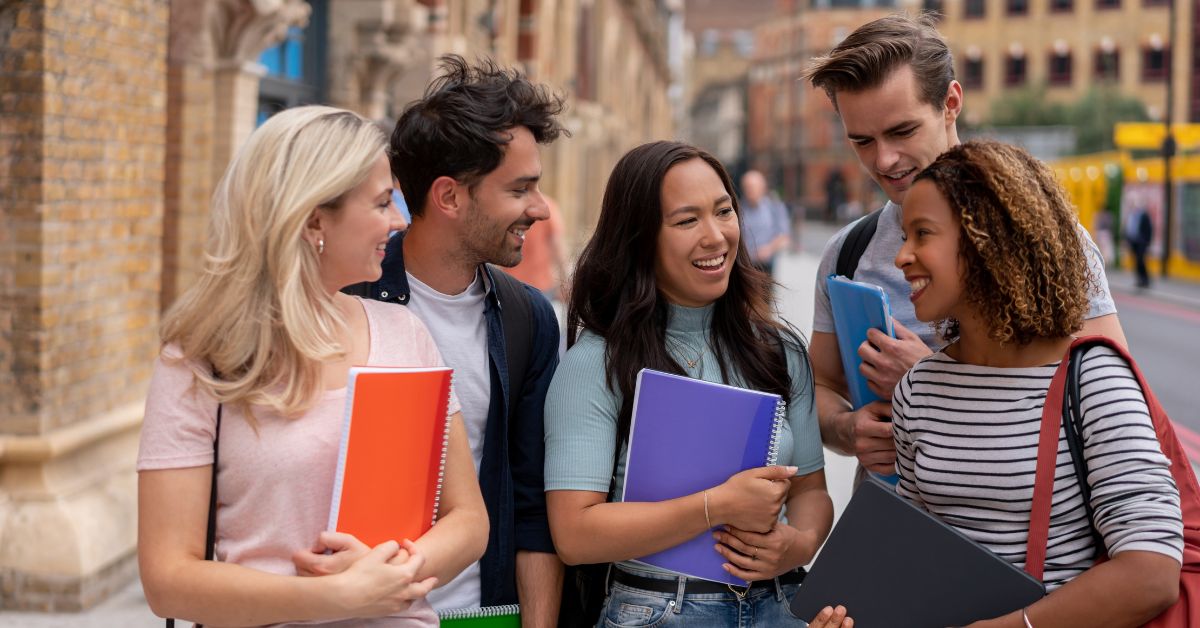 Scholarships for studying abroad are obtained in a similar way to any other scholarships. This means doing research into what is available, and completing the applications on time and as requested. The benefit to searching for scholarships for studying abroad is that there are many different types of scholarships that are specifically designed for students who wish to travel and experience other countries, particularly for those who wish to do humanitarian work. In addition to simple scholarships, foreign exchange student programs are often excellent, low cost, or even free options for students who want to study overseas.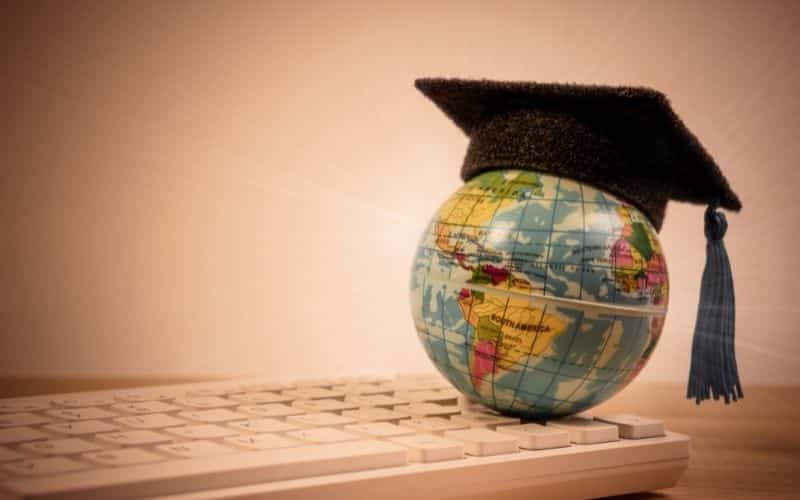 The first way to find scholarships for studying abroad is through the department at your school that works with exchange students, or those studying overseas. These people will generally have the best and most up to date information on finding and applying for scholarships, and will also be able to tell you about due dates, and answer any questions you may have. In high schools, guidance offices are the best places to find this information. Once you have exhausted these resources, you will then want to begin searching online.
There are numerous scholarship and educational websites that offer scholarships for studying abroad, often for very specific categories of students. For instance, if you have logged a lot of community service hours, you can often find scholarships geared for that. Merit and need based scholarships are also common; merit based scholarships are typically based on your academic performance, which for travel scholarships often means a foreign language or international relations. Need based scholarships are based on your income level, which will be your family's income level if you are still considered a dependent child, even if you are a full time university student.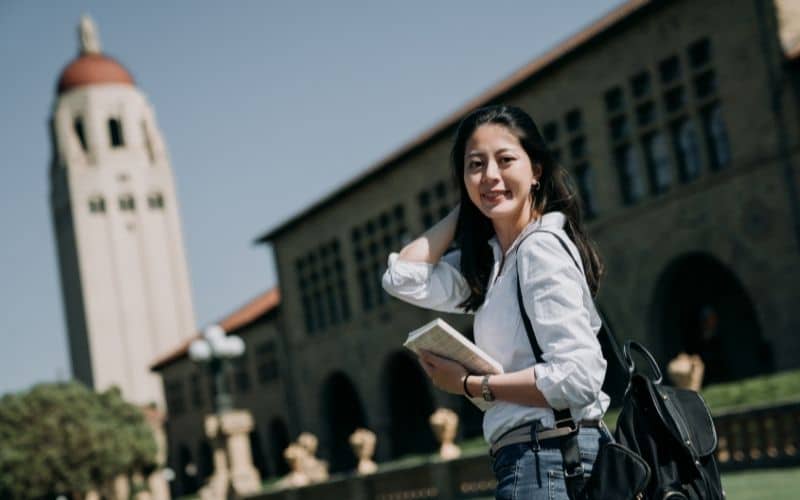 Once you have found a number of possible scholarships, apply to them all. It never hurts to apply to a number of different scholarships for studying abroad, since it's pretty unlikely that you will get all of them. Fill out the applications, provide all the information requested, and spend the most time on the essay portion, if the scholarship requires one. Always be sure to hand in the application by the due date, otherwise it will be immediately rejected. Scholarships for studying abroad are one of the best ways to finance your education, as well as to broaden your perspective by experiencing a foreign culture.