How Do I Apply for Different Types of Scholarships?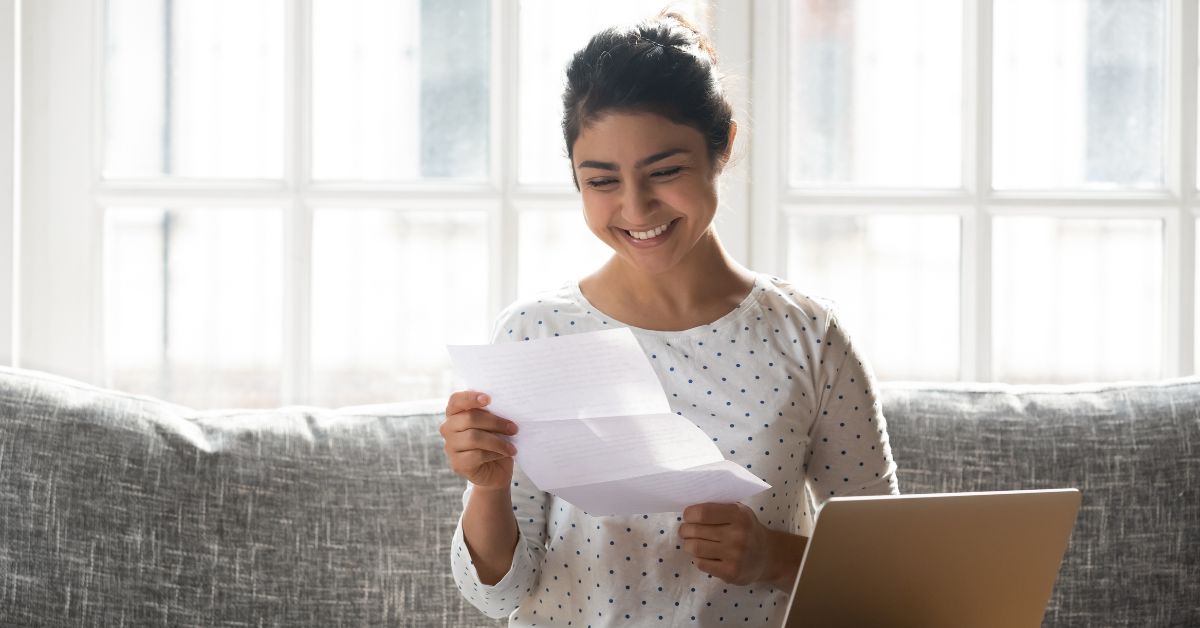 When applying for different types of scholarships, it is a good idea to develop an organizational system so that you can complete your scholarship applications in a timely fashion and get them sent out to scholarship providers before their respective submission deadlines. It is important to familiarize yourself with the requirements for each scholarship program so that you don't have any last-minute surprises during the application process. Be sure to begin your search for various types of scholarships early so that you will have plenty of time to complete the applications and maximize your chances at getting monetary aid for further education.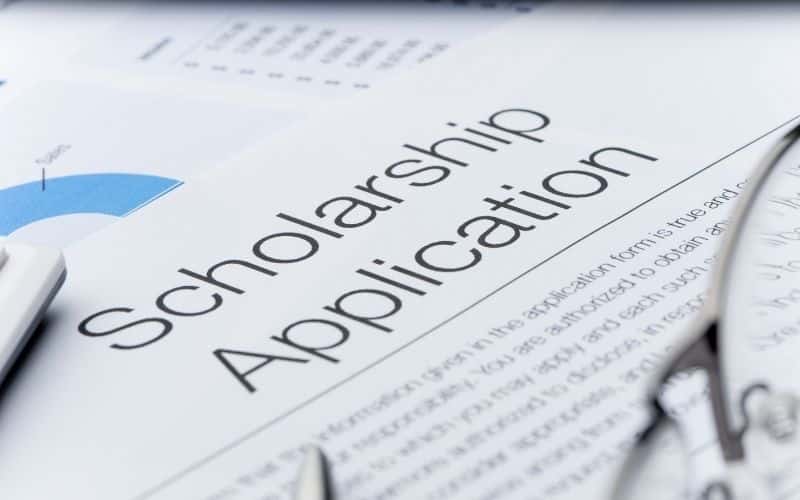 There are many different types of scholarships available, some available directly from the school that you may currently attend, the school that you plan to attend, as well as third parties. If you are currently in high school or attending a junior college, you may wish to ask your academic adviser for information about any scholarships that your school provides to current students who wish to pursue higher education. There are several scholarship search services available online as well that allow you to search for scholarships according to your needs and qualifications. Incidentally, there are search services that can help you find different types of scholarships for free.
Once you have established a list of scholarships, be sure to double check the application deadline for each program. If the schools that you apply to operate their own scholarship programs, they may incorporate scholarship selection with their financial aid award process. In such cases, be sure to get your financial aid application in as early as possible in order to maximize your chances of receiving a scholarship through the school. If you are making an application for a scholarship offered by an outside organization, be aware that you may have to assemble several different items, including letters of reference, in order to complete your application package.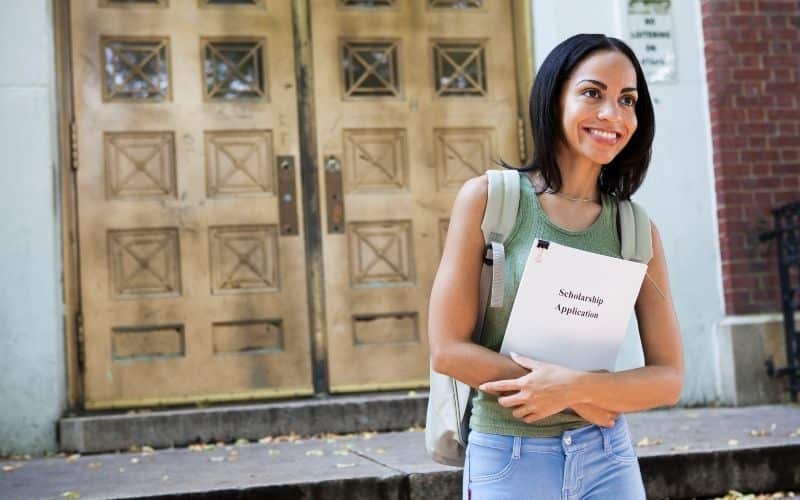 Some types of scholarships will require you to complete an essay or some other project that may require a considerable amount of time. As you work through your scholarship applications, be sure to set aside enough time to be able to complete these essays or projects. If you must submit letters of recommendation from previous instructors or employers, be sure to provide these individuals with enough time to write you a good recommendation. In all cases, make sure that each necessary component of your application is completed and included in your package.