How do I get Graduate School Scholarships?
Graduate school scholarships and others sources of funding may be easy or difficult to obtain depending on the type of school attended, degree, and individual qualifications of the student. There are fewer private scholarships and public sources of funding for graduate students. Most types of government scholarships are restricted to undergraduate students, though graduates usually can borrow more student loans and may have some means for repaying these loans through certain programs. Some places to look for funding or graduate school scholarships are through individual school scholarship programs, programs offered if a person serves the government, loan forgiveness programs, and private granting agencies.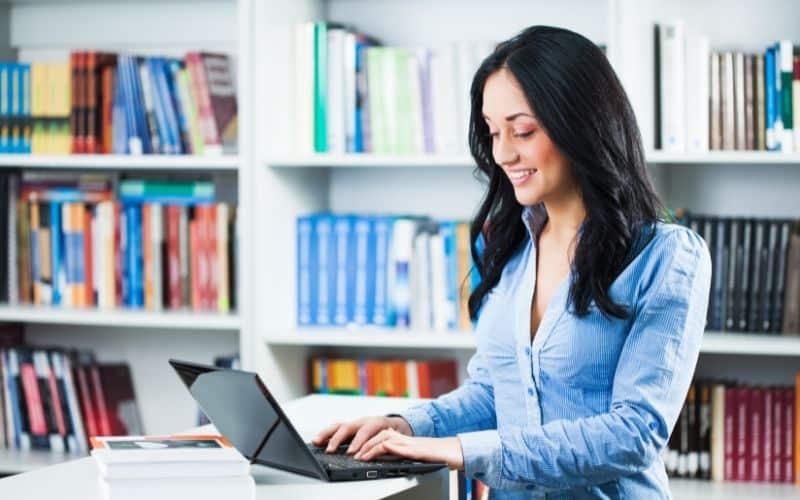 Some students pay little to complete doctorate programs. They may be required to teach or do research, and some very prestigious schools don't assess fees to doctoral candidates. Students may actually feel that their financial circumstances improve, though they still don't make very much money because they receive a stipend for teaching or research in addition to partial or total tuition forgiveness. Some schools may even offer housing or jobs as resident assistants to minimize cost of living. These graduate school scholarships usually aren't open to master's candidates, and they're typically only available in traditionally organized schools. An online PhD is unlikely to have such a program.
While working for stipends or not paying fees aren't exactly graduate school scholarships, they serve a similar purpose: reducing costs. Students can apply only to schools with such programs to maximize their savings. Alternately, some universities have well-funded scholarship programs and give out many scholarships. Consulting with a school scholarship department is a good way to determine if schools can help with funding.
There are other agencies that may offer partial or total graduate school scholarships. People who serve in their country's armed forces or in other government service oriented capacities may be eligible for scholarships while still in service or after having completed full service. For example, people who work for US social agencies like Child Protective Services may be allowed graduate school scholarships or stipends to get a doctorate or master's degree in social work. While this may not cover all expenses, it could help.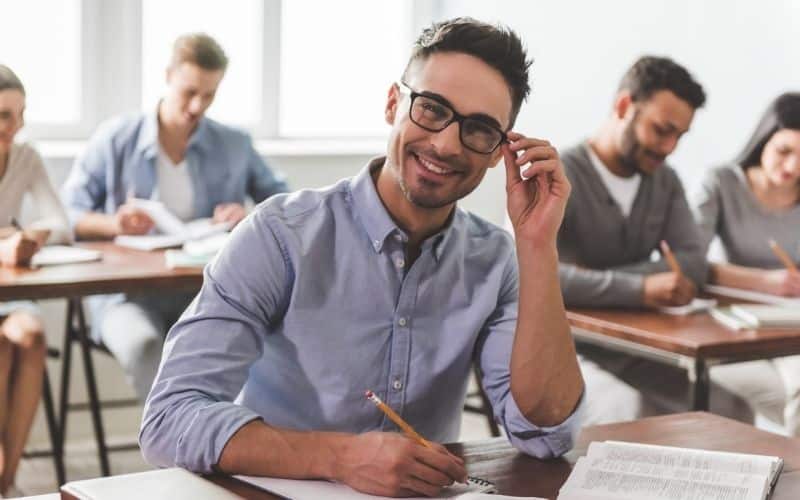 Another option in some fields is to participate in post-graduate loan forgiveness programs, which essentially converts loans into scholarships. If people work in disciplines that allow them to work with the underserved, like students in poor school districts or people who cannot obtain medical care, a government may set up programs to address this by recruiting graduates to work for several years in these areas. For some graduates, a couple of years of committed work after graduation clears all loan obligations.
Others search for graduate school scholarships through private granting agencies. People can access scholarship databases with Internet search sites like FastWeb®. These sites use specific search tools so they can accurately match students to possible funding sources. Not all of these scholarships are worth pursuing, but they can occasionally be attractive and represent good ways to pay for school.