Top Majors
ScholarshipInstitute.org is reader-supported. When you buy through links on our site, we may earn a commission. Learn more.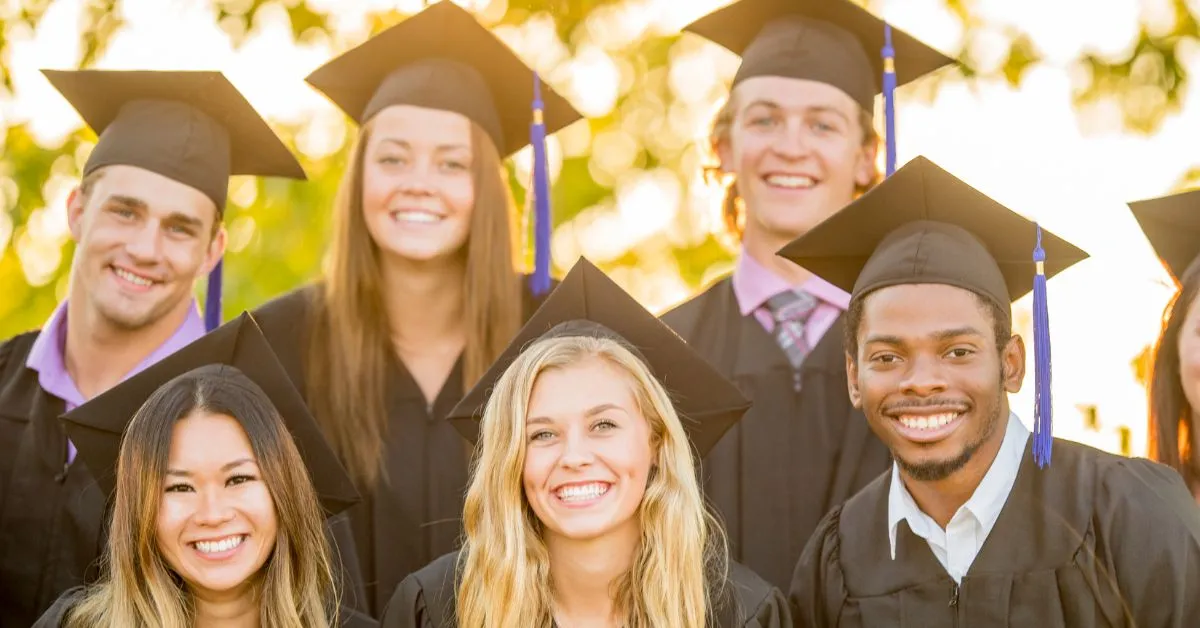 Popular College Degrees and Programs
Want to see what degrees are the most popular among students seeking postsecondary education? Below is a list of the 200 most popular degrees and certificates awarded per the most recent data published by the NCES. No differentiation is made between the varying degree levels, though minor degrees are not included. The list provides a quick idea as to which areas of study are commonly being pursued and which are believed to provide the most career choices upon completion. The data is taken from the National Center for Education Statistics' Integrated Postsecondary Education Data System (IPEDS).
List of the Top 200 Most Popular Degrees & Programs
The table below lists the total degrees and certificates awarded from all accredited colleges and universities in the United State from 2015-2016. Simply click on the best degree program for you to learn more about career pathways, top-ranked colleges, popular online degrees, admissions insights, average financial aid awards, employment trends, average income by profession, and much more.
Top College Majors List by Area of Study
To view the listing of college majors by area of study, we have meticulously compiled a list by learning clusters. In other words, you may be inclined to search for nursing degrees or criminal justice careers by category instead of by state or school size. Regardless of your current college search status, you can learn details about nearly 8,000 accredited colleges and nearly 1,500 college degrees with MatchCollege. To learn more about a particular college area of study, simply select the learning domain listed below to find an array of college degree pathways.
12 Most Popular College Majors by Degree Type
The most popular college degrees conferred in the United States can be found visually below. Data was gathered from the NCES for their most recent reporting years to visually help college-bound students understand each degree cluster and its relative popularity. Degrees were ordered from highest to lowest for the current reporting year, the last year, and the prior year to provide you with degree trend patterns. A full list of the top 200 college majors are listed below the graph to provide you with the opportunity to delve into each college major.