What Are the Different Types of Scholarships for High School Sophomores?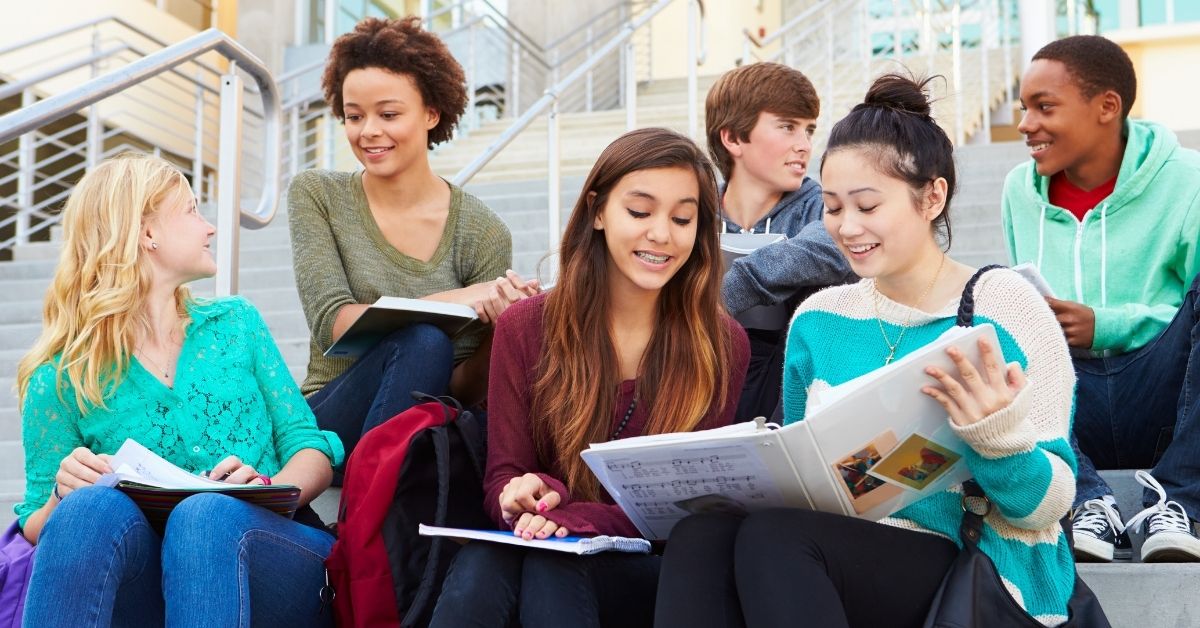 A lot goes into the college planning process before a student steps foot on campus for the first time. It's never too early to begin researching college funding. There are some opportunities for high school sophomores to begin securing college scholarships, such as merit-based scholarships, athletic scholarships, scholarships for specific areas of study or certain activities, and scholarships based on ethnicity or religion. Even if a scholarship will not be awarded until later in a student's high school career, the application process often can and should begin during the student's sophomore year.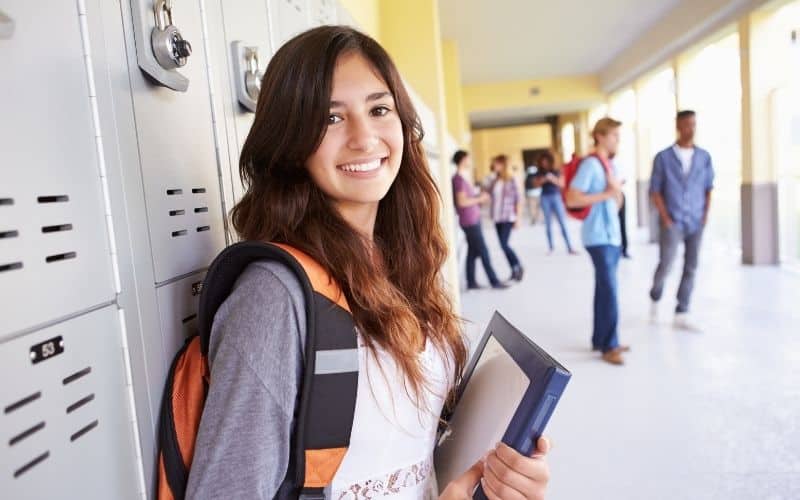 Merit-based scholarships for high school sophomores are the most common. They are awarded to individuals based on academic achievement, but students who have exhibited leadership qualities through activities such as volunteering, student government, or community service can also secure them. If a student excels at a particular sport, exploring athletic scholarships can be beneficial. It is rare for colleges to offer athletic scholarships to sophomores, but the recruiting process often begins then. There also might be scholarships available for students who excel in other extracurricular activities or in particular subjects in school.
Other scholarships are based on ethnicity or religion. In addition to one's race or religion, these scholarships might have certain restrictions or requirements. For example, some might be available only at specific colleges. Most will have some grade requirements, although the requirements might be lower than those of merit-based scholarships.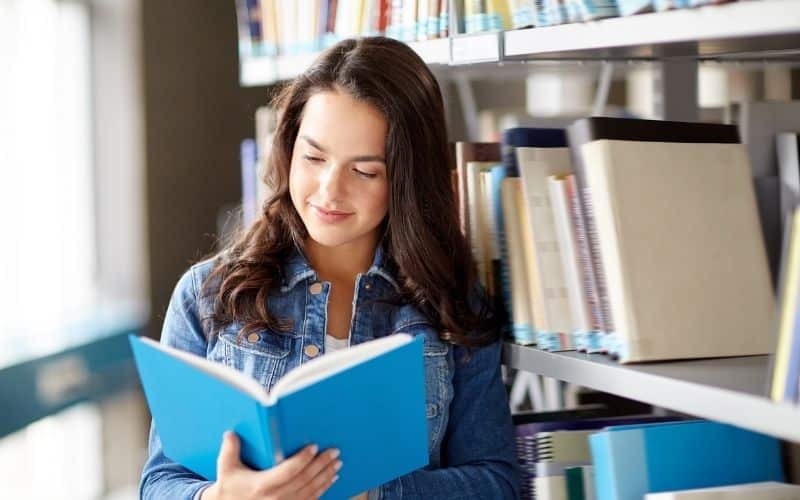 Regardless of which sources a student decides to pursue, applying early can improve the chances of securing any of the various scholarships for high school sophomores. There typically are forms that must be filled out, and high school counselors should be able to help students obtain and complete the proper forms. Counselors also might be able to make students aware of scholarships that they might not have known about and can inform the students about the requirements for those scholarships.