Malcom Tatum, Staff Editor
Personal Finance and Student Loan Expert
Want an extra $10,000 to pay off your student loans?
Then Bold.org might be for you. The new platform has been exploding in popularity as it helps hundreds of thousands of students pay for college.
This week, the company announced that it is now offering $10,000 grants to help people struggling with student debt. You do not need to be enrolled in school.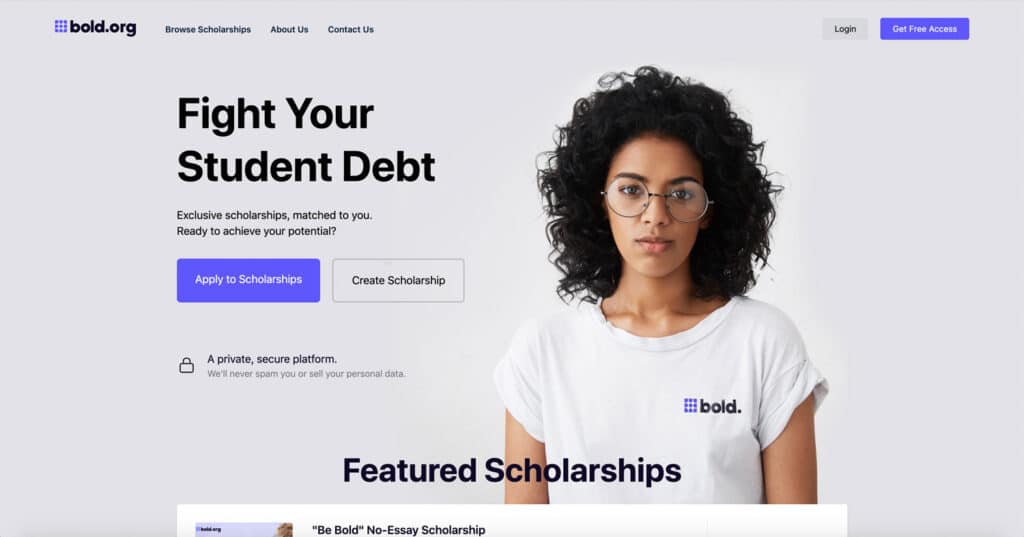 I sat down with Bold.org's CEO, Dror Liebenthal, who shared the following:
Student debt is in a state of crisis. Bold.org is proud to be helping anyone with student loans during this time of great need, and we are encouraging everyone to apply.

Dror Liebenthal, Bold.org CEO
In my opinion, this couldn't have come at a better time. As Dror explained, the statistics around student debt are staggering and the price of a US education continues to surge.
Today, the average college graduate has over $30,000 in debt, and the average US college tuition is now more than $41,000 per year.
In total, the US population has more than $1.6 trillion dollars in student debt, and many people don't pay off their loans until their fifties.
While there are many scholarship platforms for students, there are few places to turn to for people who already have student debt. Higher education truly is in a state of crisis, and it is my hope that companies like Bold can make a real difference.

DELETE YOUR STUDENT DEBT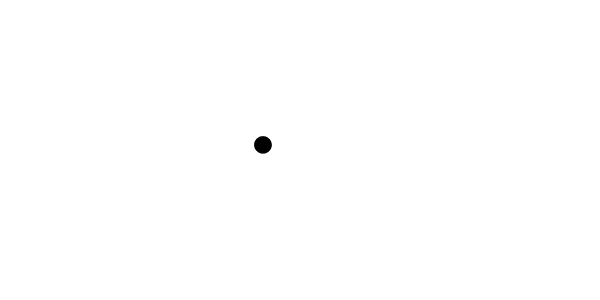 Pros:
Grants are exclusive to the platform, so your chances of winning are higher.
Protects your data. No ads or unrelated offers.
Streamlined applications on the platform.
Cons:
It takes ~15 minutes to sign up.
The Bottom Line:
Bold.org is one of the only companies that will literally pay off your student debt. It's a no-brainer to apply.