This Company Gives Nurses $10K To Repay & Their Student Loans

Malcom Tatum, Staff Editor
Personal Finance and Student Loan Expert
Want the TLDR? I scoured the internet to find resources for nurses that are no longer in school to repay & forgive their student loans and found the best one.
Bold Is The Best Way For Nurses To Accelerate Repayment & Forgiveness of Student Loans
Want an extra $10,000 to pay off your student loans?
Then Bold.org might be for you. Don't wait around for loan forgiveness. Bold's new platform has been exploding in popularity as it helps hundreds of thousands of students pay for college.
This week, the company announced that it is now offering $10,000 grants to help nurses struggling with student loans. Nurses do not need to be enrolled in school.
Bold offers an alternative to loan forgiveness and can accelerate repayment. While loan forgiveness is a fantastic option it is often uncertain, has overly restrictive criteria, and can take years to make happen. Bold wants to help students get out from under debt now.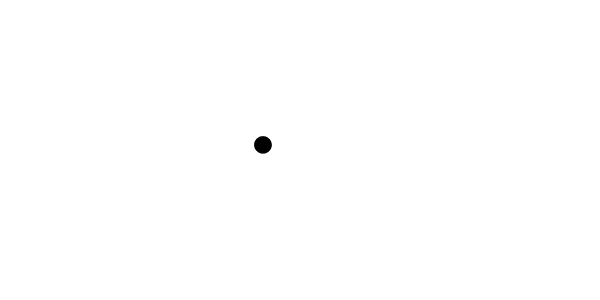 I sat down with Bold.org's CEO, Dror Liebenthal, who shared the following:
Student debt is in a state of crisis. Bold.org is proud to be helping anyone with student loans during this time of great need, and we are encouraging everyone to apply.

Dror Liebenthal, Bold.org CEO
Why Bold Is Tackling Student Debt?
As Dror explained, the statistics around student loans are staggering and the price of a US education continues to surge.
Today, the average college graduate has over $30,000 in loans, and the average US college tuition is now more than $41,000 per year.
In total, the US population has more than $1.6 trillion dollars in student debt, and many people don't pay off their loans until their fifties.
Loan forgiveness is also incredibly challenging and not guaranteed, meaning loan repayment can often take decades.
How Does Bold Work?
Bold connects philanthropic donors with people that have student loans they need to repay, get forgiven, or are trying to avoid getting into debt altogether. This includes people that have graduated from school, students with loans, and prospective students seeking to avoid debt. Bold's innovative platform makes this happen by doing the following:
Bold Makes Philanthropy Easy & Highly Personalized – It takes minutes to become a philanthropist on Bold's platform. Additionally, Bold empowers anyone wanting to give back by lowering the amount of money needed to fund a grant as well as empowering donors to create highly customized grants.
Bold Makes Accessing Repaying Student Loans Accessible To All & Highly Personalized – For people with student debt getting a grant is as simple as creating a profile and applying. Additionally, Bold offers a ton of navigation tools so you can find the grants you're most likely to win.
How Many Grants Are Available To Nurses and What Kind of Grants Are They?
Bold has hundreds of thousands available in funding on its platform for both students and has recently begun focusing on people with student debt that have graduated from school. Specifically, they are focused on helping nurses.

The grants span a huge range of topics including careers, academic pursuits, achievements, demographics, hobbies and so much more, which makes it possible for pretty much anyone to pay down their loans and not have to depend on loan forgiveness.
Additionally, they are making a wide variety of grants available to nurses – based on career accomplishments, specific interests within medicine, their demographic, and so much more. So even just within the field of nursing, the opportunities are huge as Bold is aiming to have a huge impact and help nurses repay their student loans.
Why Is Bold Specifically Helping Nurses Pay Down Their Student Loans?
Bold plans to help people in tons of other professions long term, but has focused on nurses for its launch because a large amount of their donor base has a deep interest in supporting our healthcare workers and improving the healthcare system.
Additionally, after doing extensive research, the team at Bold has realized that nurses have one of the highest income to student ratios in the country and they make a huge segment of the population.
As a result, given all the interest from their donors, and the opportunity to significantly impact the reduction of student debt, Bold has focused on helping nurses pay their debts down first.

DELETE YOUR STUDENT DEBT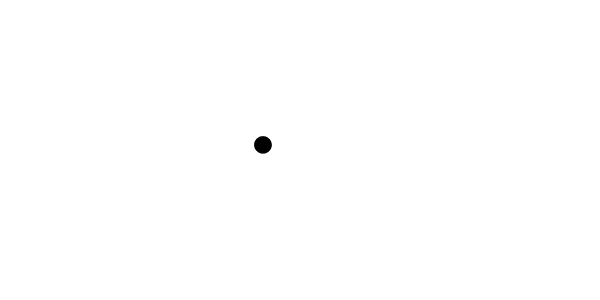 Pros:
The only platform connecting philanthropic donors to people with student debt that are no longer in school.
Grants are exclusive to the platform, so your chances of winning are higher.
Protects your data. No ads or unrelated offers.
Streamlined applications on the platform.
Cons:
It takes ~15 minutes to sign up.
You need to submit new applications for each grant.
The Bottom Line:
Bold.org is one of the only companies that will literally pay off your student debt. It's a no-brainer to apply.
Why Is Bold A Better Option Than Waiting for Loan Forgiveness?
What I love about Bold's platform is they're giving power back to those with student debt. Instead of depending on meeting a ton of different criteria and working within very tight constraints to get their loans forgiven, motivated nurses can now accelerate their debt repayment by applying to a variety of healthcare related grants on the Bold platform.
Why It's A No Brainer For Nurses With Student Debt To Apply
While there are many scholarship platforms for students, there are extremely few places to turn to for people who already have student debt. Not only is student debt truly is in a state of crisis, Bold has an actual track record of helping people pay their debt down and unlocking huge amounts of money from private donors. It is my hope that companies like Bold can continue to make a real difference!